Play Zombie Scavengers in Louisville This January
Posted by Joe Hayden on Sunday, January 27, 2019 at 7:49 AM
By Joe Hayden / January 27, 2019
Comment
The worst has come to pass, and Louisville has been beset by zombies. Your mission is to find food, supplies, weapons and shelter for yourself and the other survivors. You have one hour to fight for your survival. Will you make it? It's Zombie Scavengers, and this is a fun way to pass any day this January. Get some friends and associates together, and get to scavenging!
Survival Scavenger Hunt
All you need to play Zombie Scavengers is your smartphone and some people to help you survive in a city filled with zombies. You will face several challenges as you attempt to find specific supplies and weapons. You'll be asked trivia questions, or you'll perform challenges to advance in the game.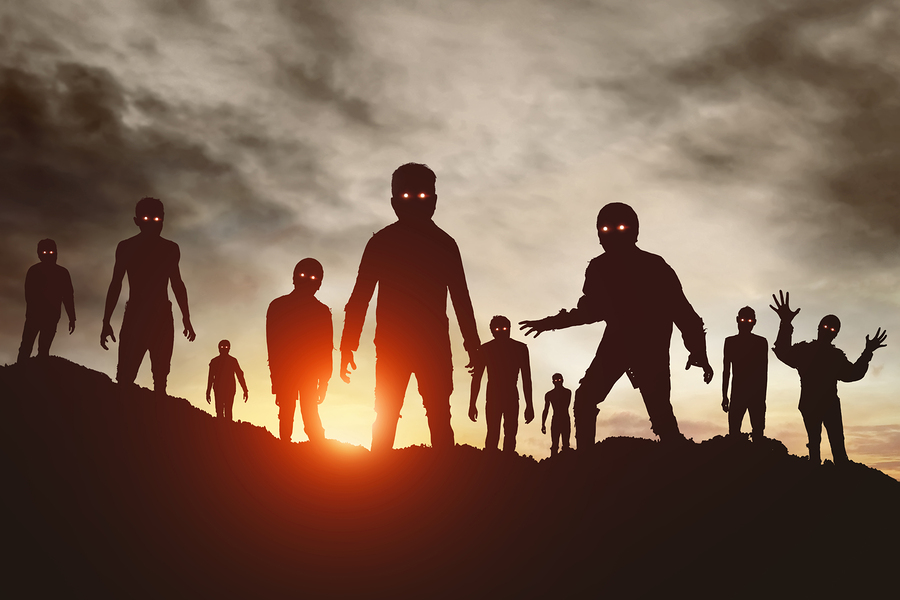 It's easy to play. If you have 6 people or fewer in your group, just go to the Zombie Scavengers website to order your tickets. Use the website again to schedule your playing time. If you have a larger group, follow the same procedure to purchase a group ticket. You can choose to play any day at any time from 10 am to 9 pm. The recommended starting location is the Jefferson County Courthouse at 527 W. Jefferson Street. That's just a few blocks outside of Portland, an historic Louisville neighborhood that is quickly becoming one of the trendiest art communities in the city.
Discover Something in Portland
Perform your own self-guided scavenger hunt in Portland, and you'll be delighted by what you can find here. This neighborhood is being revitalized, and today there's a young, creative energy here that's unlike any other Louisville community. New art galleries and museums have recently opened here, and that means a lot of new investment opportunities are opening up here, too.
This neighborhood has a long history and was once its own city on the banks of the Ohio River. Historic buildings still fill Portland today, beautiful places that have Victorian and early 20th century architectural details that will take your breath away. There are many multi-bedroom homes in Portland ready to be restored and many that have already been restored.
Hunt around in this neighborhood for a while. You'll discover architecture, art, culture and possibly, the dream home you've been thinking about for so long.