Polo Fields Subdivision - Profiling a Golfer's Dream Community
Posted by Joe Hayden on Saturday, March 15, 2014 at 12:40 AM
By Joe Hayden / March 15, 2014
Comment
Located in the eastern end of Louisville is one of the most beautiful and interesting country club communities you'll ever encounter. If you're a golfer, life in the Polo Fields subdivision could be a dream come true. Even if you never swing a club, you'll find plenty to enjoy in Polo Fields; this is a fun country club community with a real family environment and homes available to suit a range of budgets and lifestyles. Let's take a look at some of what this upscale and diverse Louisville neighborhood has to offer.
High Quality Luxury-style Homes in All Shapes and Sizes
Homes in Polo Fields are typically identifiable by their large size, luxurious amenities, and custom-built features. The homes here are constructed by some of Louisville's finest builders, and can be customized to suit any needs. Homes here commonly come outfitted with high-end features such as granite countertops, hardwood floors, crown molding, wood-burning or gas fireplaces, hot tubs, and stainless steel appliances. Homes here also come in a wide variety of shapes and sizes, from smaller condos to modestly priced single-family homes to large ranch-style homes with spectacular golf course views. All of this gives the community a vibrancy and diversity that makes it an entirely unique place to live.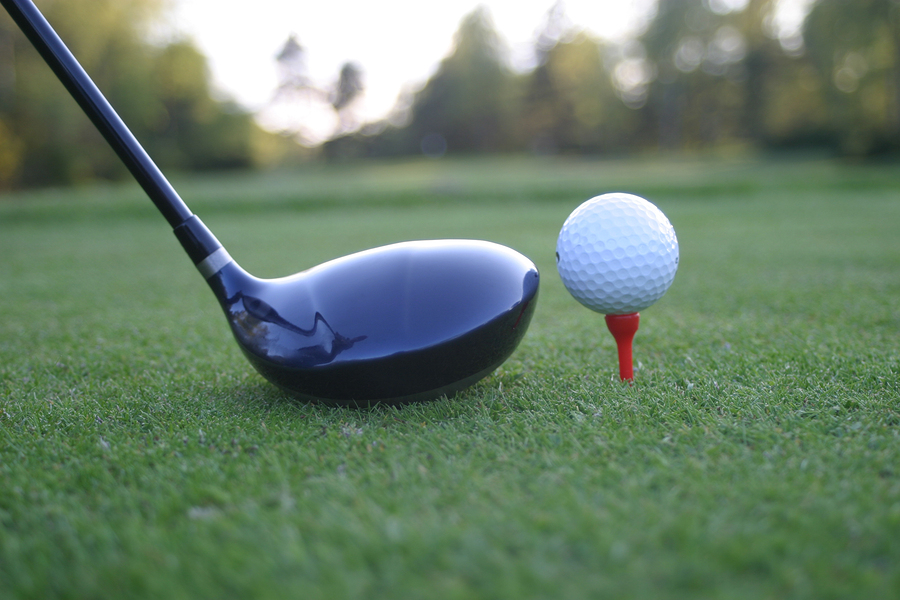 The Golf Course at the Center of it All
At the center of the Polo Fields community is the 18-hole championship golf course that started it all. This course was designed by Bill Newcomb, and provides golfers with everything they need for great games: long fairways, lush greens, and plenty of additional features, all meticulously maintained to provide golfers with the best possible conditions all year round.
The Polo Fields Lifestyle: Not Just for Golf Lovers
While golf plays an important part in the Polo Fields lifestyle, there is plenty more to do here than play golf. Other clubhouse features include tennis, swimming, a children's playground, and fine dining in the clubhouse's gourmet restaurant. In addition to all of the activities offered on-site, Polo Fields is also located right next to Long Run Park, where individuals and families can enjoy running, walking, and cycling on the park's many trails, as well as other outdoor activities such as fishing, basketball, volleyball, and tennis. At Polo Fields you'll also find shopping and other amenities only a few minutes away. Even though Polo Fields is a community all to itself, you're never far away from all of the action in the rest of Louisville, as downtown is only a 20-minute drive away. In the midst of it all, residents of the Polo Fields community are surrounded by beautiful wilderness, which makes it easy to simply take a break and get away from the hustle and bustle.
If you've never tried country club living before, this could be the opportunity you've been waiting for. Homes here can be as affordable or as grand as you want, and there's always plenty to do, even if you don't want to hit the green. This community is founded on the beautiful championship golf course from which it derives its name, but beyond that, there's one thing that really defines Polo Fields, and that's family. For golf lovers and families alike, this is one special place to live.