Popcorn and Movie Night at the Conrad-Caldwell House Museum March 6th
Posted by Joe Hayden on Monday, March 3, 2014 at 2:49 PM
By Joe Hayden / March 3, 2014
Comment
The Conrad-Caldwell House Museum at 1402 Saint James Court in Louisville is welcoming families to come out and enjoy their Popcorn and Movie Night at the Conrad-Caldwell House Museum on Thursday, March 6th. The movie starts at approximately 7:00 p.m. and should end around 9:30 p.m. Tickets are reasonably priced at $5 and the feature for the evening will be the 2011 Steven Spielberg presentation of "War Horse", which is appropriate for all ages. The movie is an adaptation of Michael Morpurgo's 1982 children's novel which was set in the time frame prior to WWI.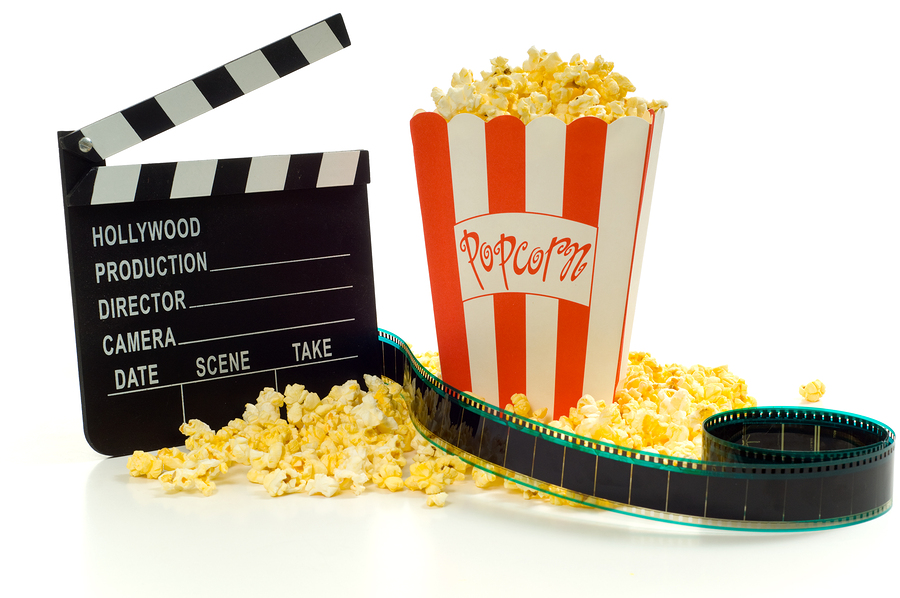 This is a new event that the organizers have implemented in order to let families see and experience the beautiful Victorian mansion known as the Conrad-Caldwell House. This well-maintained classic home is a perfect example of Richardsonian Romanesque architecture, and is recognized as the masterpiece of famed local architect Arthur Loomis of Clarke and Loomis. It rests in Old Louisville's Saint James Court, home of the annual Saint James Art Fair.
History lovers will not want to miss Popcorn and Movie Night at the Conrad-Caldwell House located in Saint James Court. Those that attend will not only see the beautiful architecture, but also the Spielberg adaption of "War Horse" this Thursday at 7:00 p.m. The fee is reasonably priced at $5 for this event, so make plans today to attend!
To learn about other fun things to do in the Louisville area, please visit our Louisville Real Estate website.