Popularity of Farmers Markets in Louisville Continues to Grow
Posted by Joe Hayden on Tuesday, May 20, 2014 at 12:37 AM
By Joe Hayden / May 20, 2014
Comment
The Kentucky Department of Agriculture lists over a dozen farmers markets in Louisville. Chances are that there is one in your neighborhood. Opening day for these markets vary, but the time for starting to harvest fresh produce and flowers is upon us. While vendors at these markets will vary widely, many bring crafts, baked goods, live music and ready to eat foods in addition to farm fresh produce. The majority of the farmers markets are well organized and have email lists to which you may subscribe. Most have a social media presence to keep you current with their hours and special events.
Louisville Area Farmers Markets Opening During May
St. Matthews Farmers Market
The St. Matthews Farmers Market opens on Saturday, May 10 from 8am until noon and will be open Saturday mornings throughout the summer at Beargrass Christian Church at 4100 Shelbyville Road.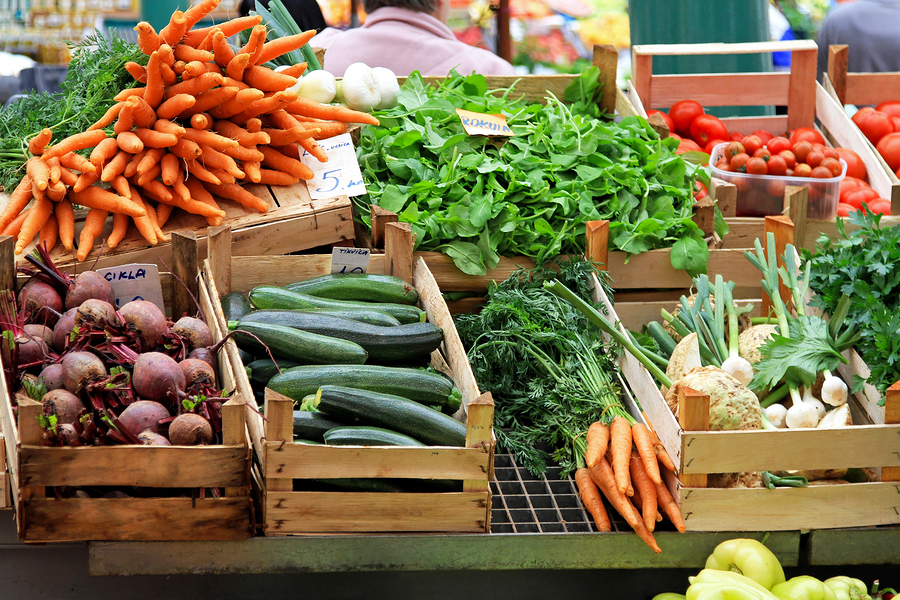 Jeffersontown Farmers Market
Located at 10434 Watterson Trail this farm market opens for the season on Saturday, May 17. It will be open on Tuesdays 5:00pm-7:30pm and Saturdays from 8:00am-noon throughout the summer.
Gray Street Farmers Market
Opening day is May 15 from 10:30am until 2:00pm and will be open every Thursday during these hours through October. The market can be found in the 400 block of East Gray Street and is a great lunch hour stop.
Douglass Loop Farmers Market
Now open in the parking lot of the Douglass Boulevard Christian Church on Saturdays from 10:00am until 2:00pm.
Canning and Food Preservation Class
Whether you grow your own fruits and vegetables or purchase them from a local farmer, there is a growing interest in home food preservation. Jefferson County Cooperative Extension Services at 800 Barret Avenue is holding a canning and food preservation class on May 21st 6pm-8pm. The class is for every level of canning knowledge, and there is no charge to attend the class.
To learn about other interesting things to do in the area, please visit our Louisville Real Estate website.