Porktoberfest at the Pointe October 11th
Posted by Joe Hayden on Thursday, October 10, 2013 at 5:03 PM
By Joe Hayden / October 10, 2013
Comment
The Pointe, located at 1205 East Washington Street in Louisville, will host the 1st Annual Porktoberfest on Friday, October 11th. This soon-to-be renowned event is already getting attention because 15 of Louisville's most-fashionable restaurants will be vying for cash, prizes, trophies and overall infamy during the festivities. There will be a panel of judges and participants can cast their ballots as well for their favorite pork dishes from 5:00 p.m. until 10:00 p.m. This is a free to attend event.
Pork lovers will be in hog heaven at this barbeque and pork inspired extravaganza. Tasters will experience cuisine from Atria, Cellar Door Chocolates, Decca, Farm to Fork, Holy Grale, Jack Knife, Momma's Pickles, Mustard and BBQ, Monkey Wrench, Morels, Rye, St. Charles Exchange, Stellar Sweets, Wiltshire, along with Bristo and Lilly's.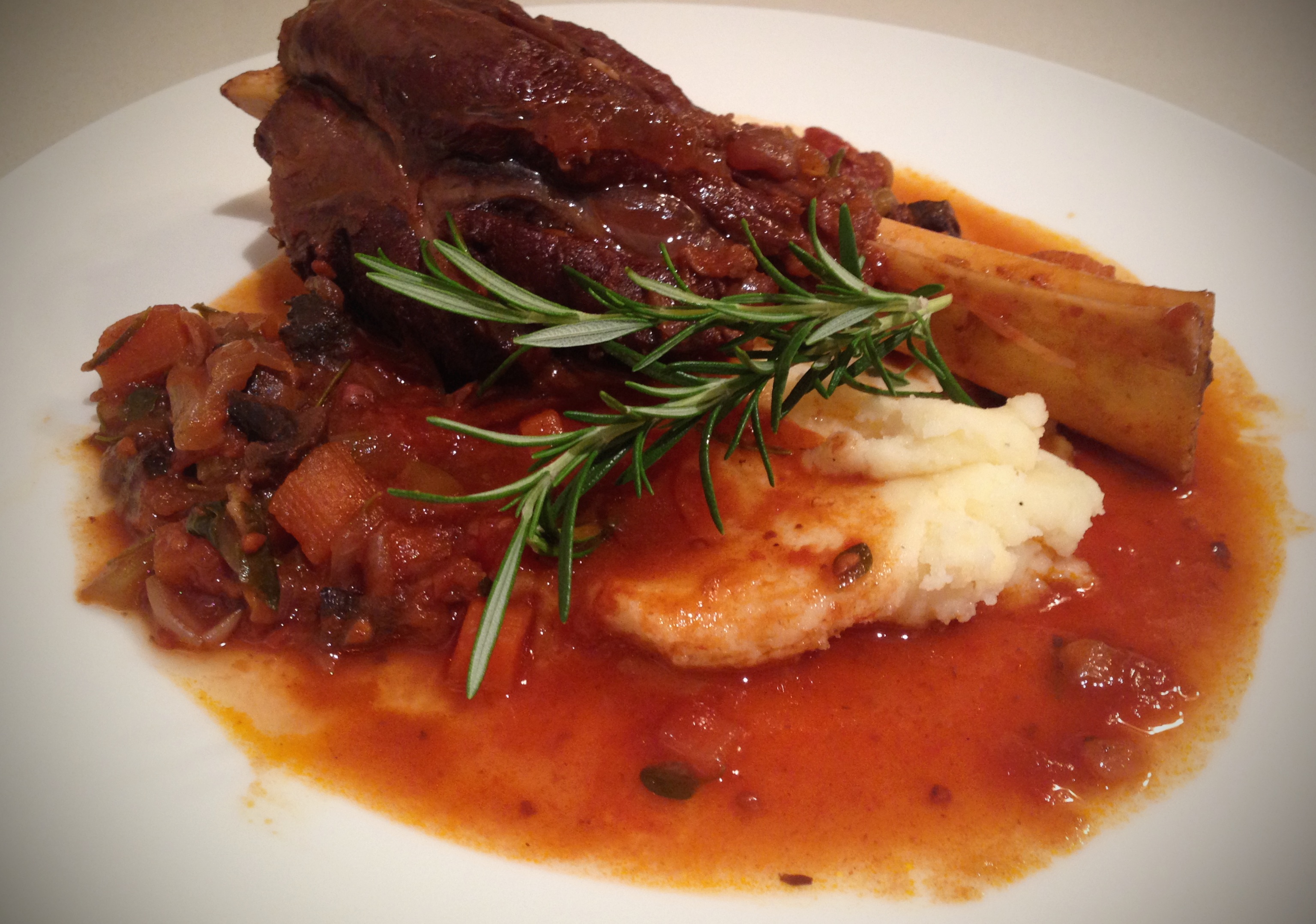 The 1st Annual Porktoberfest at The Pointe will provide fun and entertainment for all ages. Entertainment will be provided by Hog Operation and Johnny Berry with live music and tasty brews will be available from the Apocalypse Brewery. Those that like to dine on swine won't want to miss the Porktoberfest this Friday, October 11th!
To learn about more fun things to do in the area, please visit the website of the Joe Hayden Real Estate Team.