Pottery Barn Storytime at the Oxmoor Mall January 10
Posted by Joe Hayden on Tuesday, January 10, 2017 at 8:47 AM
By Joe Hayden / January 10, 2017
Comment
Storytime at the library is a great event, but there's not always a lot for parents to do. But when you go to storytime at Pottery Barn at the Oxmoor Mall -- well, it's a different story, isn't it?
Storytime at Pottery Barn
Every week, Pottery Barn is happy to host storytime for all kids. They'll get to be entertained, and parents can still find something entertaining to do, too. Oxmoor Mall, also known as Oxmoor Center, is stuffed with shops that can provide plenty of distractions for any parent. Visited all the stores and still want to shop? Just go right next door to the Mall St. Matthews.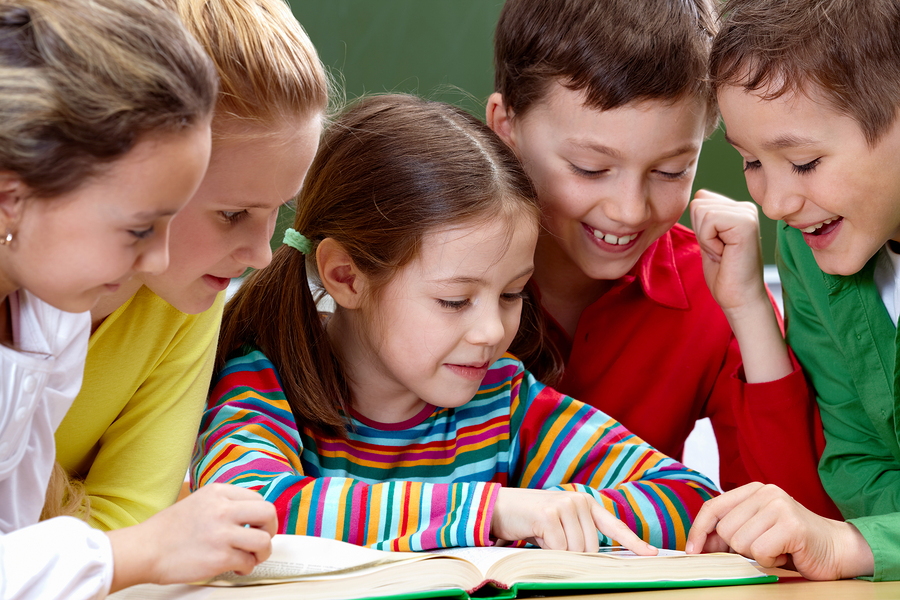 This part of Louisville is famous for its shopping, in fact, because in addition to the two big malls there are smaller shops and boutiques gathered all around these big shopping centers. Be at Pottery Barn from 11 am to noon for the story, and then you'll be surrounded by stuff to do for the rest of the day. You'll also be right next to the Hurstbourne neighborhood.
How's Life in Hurstbourne?
The Hurstbourne neighborhood surrounds beautiful Hurstbourne Country Club to give the homes here great views and amazing access to the big lawns and well-maintained greens. Many of the streets here end in cul-de-sacs to prevent through traffic. Even though this neighborhood is next door to two malls, this is a quiet collection of streets that are mostly residential and all filled with beautiful homes.
Made with traditional architecture, the homes in Hurstbourne have classic good looks. You'll see lots of brick, and big yards shaded by tall trees. And when you come to Hurstbourne, you'll see why so many people see this as a perfect family neighborhood. It just may be perfect for your family, too.
To learn about other fun things to do in the Louisville area, please visit the website of the Joe Hayden Real Estate Team.