Pound Your Way to a Better Body at the Berrytown Recreation Center November 15
Posted by Joe Hayden on Wednesday, November 13, 2019 at 7:17 AM
By Joe Hayden / November 13, 2019
Comment
The holidays are here, and for most people that means one thing: you're going to gain weight. So this November, go burn some of those extra calories at a Pound Exercise Class at the Berrytown Recreation Center that will give you a full-body, sweat-inducing workout you can feel great about.
Exercise Class
This full-body workout combines elements of cardio, strength training, conditioning, yoga and Pilates to help you burn calories and break out into a nice sweat. This class is designed for people aged 16 and older, and it's suitable for people of all fitness levels. If you like the class, come back for more. It's going to repeat every week until the end of the year. That means you can keep sweating all through the holiday season and keep those extra pounds off this year.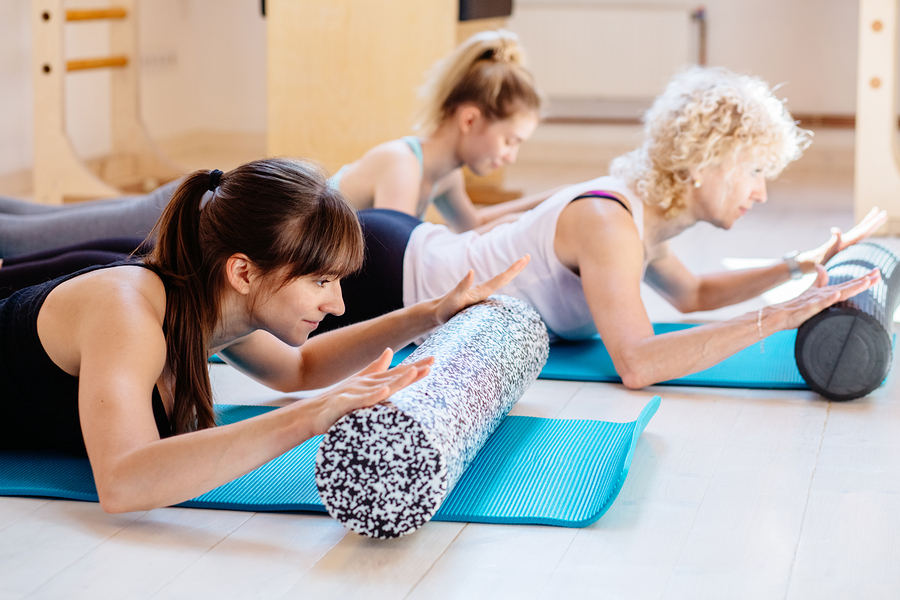 Head to the Berrytown Recreation Center from 1:30 to 2:30 pm, and make sure you wear your workout clothes and athletic shoes. You don't need to bring anything extra with you, except perhaps a cold water bottle. This class is going to target your whole body and it's going to make you sweat, so you're going to get thirsty! The recreation center is at 1300 Heafer Road. That's just outside of Anchorage, the neighborhood that's famous for being home to the famous.
Sail Away to Anchorage
There are no boats in Anchorage because there's really no water in Anchorage. Goose Creek is nearby, but this is a narrow waterway that's not made for boating. The name of the neighborhood is a bit of a mystery. If you move here, you can become one of the locals who debate how the name came to be. Perhaps this neighborhood is known as Anchorage because it's a sea of custom, luxury homes. It's impossible to tell which home here is the more elaborate and ornate. Each one is different, and each one stands out as a true work of art. The homes here were designed for space, luxury and to take your breath away, and they will.
Anchorage homes are truly sensational, made with stunning high-end details in huge designs throughout. The houses here sit on lots that are just as customized as the homes themselves, surrounded by intricate landscaping designs, sweeping driveways and outdoor living features. Some of Louisville's most famous residents live here, but lots of everyday heroes live here, too. There's a huge array of homes in Anchorage, and not all of them are going to cost you a CEO's salary. Go see what's available here, and you'll soon see why you don't really want to live anywhere else but inside Anchorage.