Pour Some Cold Ones at the Poorcastle Festival July 7
Posted by Joe Hayden on Friday, July 7, 2017 at 7:58 AM
By Joe Hayden / July 7, 2017
Comment
It's all about Louisville at the Poorcastle Festival. Come here to drink local beer, eat local food, buy local stuff and have a lot of fun. This event is kid- and pet-friendly, and you're going to find it easy to meet friends here in Clifton.
Sip at the Poorcastle Festival
Immerse yourself in Louisville culture on July 7 at Apocalypse Brew Works. The atmosphere is open to all, from kids to pets to thirsty adults. And you'd better come here thirsty. There will be plenty of local beer for you to sample and music to get your toes tapping. Participate in the raffle, and look around at the vendors to do some shopping for local goods. Lots of vendors local to the Clifton neighborhood will be there, so you'll see a small sampling of all the unique shopping this area has to offer.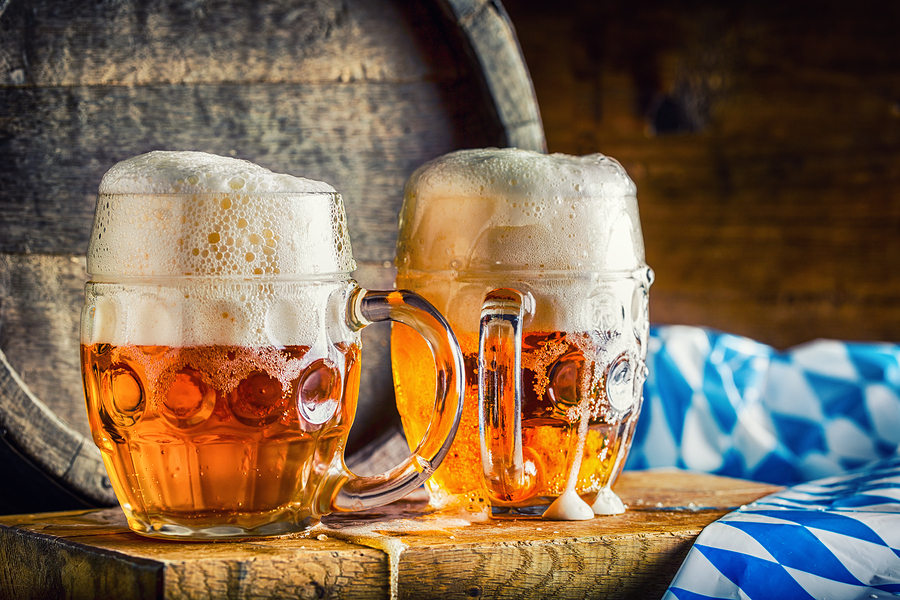 Clifton, and many of the neighborhoods nearby, fosters a buy local spirit that encourages independent business owners and helps them thrive. That's part of what the Poorcastle Festival is all about, supporting the local Louisville culture and local business owners. Be a part of the fun at 1612 Mellwood Avenue. It all starts at 2 pm and lasts until midnight. Drop $5 at the door to get in, and get started on quenching that thirst of yours.
Don't leave the area without sampling a little more of Clifton. You'll see some of those unique businesses and restaurants for yourself.
Explore Local Clifton Culture
The Festival is within walking distance of Clifton Park, and just a few blocks away from some of the neighborhood nightlife and restaurants. Head down Frankfort Avenue to find the unique museum at the Kentucky School for the Blind, one of Clifton's most interesting attractions, and find more places to eat, shop and discover the local culture in Clifton. There are antique shops and other one-of-a-kind places in this neighborhood you can't find anywhere else.
To really see Clifton, head away from Frankfort Avenue into the shaded streets. This is where you'll find the pretty homes that give Clifton its unique look. The architecture here spans the decades, encompassing a number of different styles dating to the Victorian Era. Charming Arts and Crafts homes, gorgeous classical designs, Revival styles and historic homes of all types help give Clifton its eclectic look. You'll find something interesting around every corner, and fall in love with another home on every block.
Explore Clifton this July, and you may thirst to live here soon, too.