Practice Dragon Boat Racing on the River July 16
Posted by Joe Hayden on Friday, July 15, 2016 at 11:42 PM
By Joe Hayden / July 15, 2016
Comment
Dragon Boat racing is a fascinating new sport that has only recently come to Louisville, and you can be one of the first to learn it this July. It's becoming a popular team sport everywhere, and you'll see why when you go to Carrie Gaulbert Cox Park for a day at the Dragon Boat Races. It's free to practice, so why not?
Racing the River
People of all skill levels are welcome to practice at the Dragon Boat race, though racers should be aged 12 or older. The equipment you need will be provided, so all you have to bring is yourself. Be there are 1 pm to see the boats launch and learn what you need to know about Dragon Boat racing.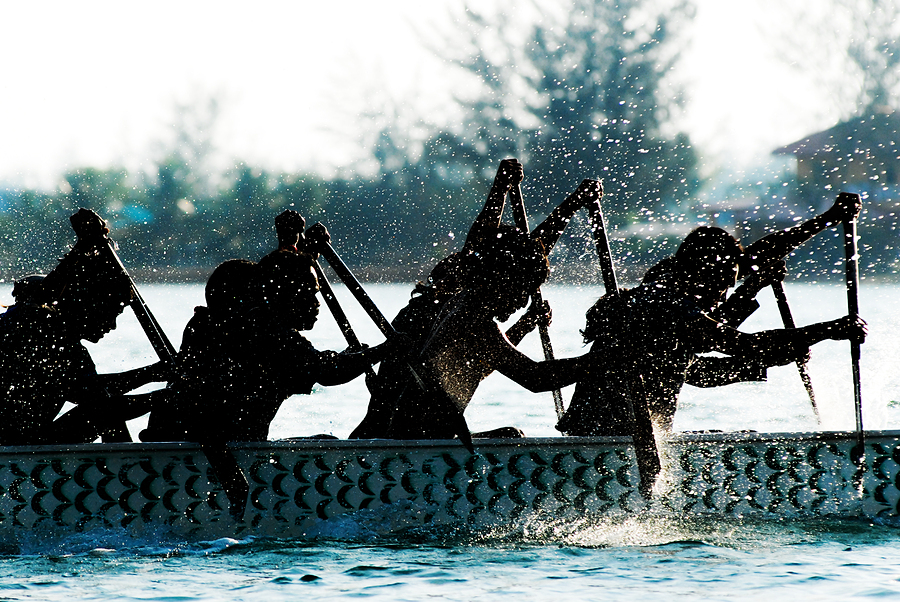 Dragon Boat racing is a very fun team-building activity that you can only enjoy in the summer. You'll work with your team in a friendly, competitive environment. Be at the park at 3730 River Road to participate. Practice lessons last until 2:15 pm, which gives you plenty of time to explore the rest of the community around the waterfront.
Stroll Through Indian Hills
Indian Hills is next to the park, right on the waterfront, and extends south past the pretty greens of the Louisville Country Club. This neighborhood is just down the river from downtown Louisville, but you'll feel a whole lot closer to nature than to skyscrapers here. Indian Hills is famous for its natural beauty that's dotted with rolling hills, natural flowing water and thick stands of leafy trees.
The expansive views, the natural wonders and the winding streets all conspire to make Indian Hills a beautiful, quiet neighborhood. The prime location along the waterfront and next to the country club give Indian Hills an exclusive look to it already, but it's the houses here that really stand out. You'll see some of the city's largest and most impressive custom-built homes in Indian Hills, fantastic homes made with brick and stone detailing, huge winding driveways and all sorts of amazing features like swimming pools, fireplaces and big outdoor living spaces.
There are many different styles of homes here, and you won't be able to decide which you like best. Drive around Indian Hills to find a breathtaking traditional home, an eye-catching French country estate, an enormous Cape Code or a ranch that sprawls out across a giant jewel-green lawn -- not to mention all the other custom-built designs you'll discover here.
See what else you'll discover in this part of the city July, and you'll be racing to get a home in Indian Hills.