Practice Martial Arts at Meridian Integrative Wellness Classroom November 14
Posted by Joe Hayden on Tuesday, November 13, 2018 at 7:14 AM
By Joe Hayden / November 13, 2018
Comment
This November, learn a little bit about Martial Arts at the Meridian Integrative Wellness Classroom, an art that has been practiced for thousands of years. Martial arts aren't just great exercise, they're also a great way to feel balanced, relieve stress and improve muscle tone. Learn the dance-like, beautiful movements, and how much you like learning a new skill.
Tai Chi and Chi Kung
At this event at Meridian Integrative, you'll learn movements used in tai chi and chi kung, two different martial arts disciplines. These movements are easy enough for anyone to do, and they're designed to help everyone feel stronger and more energetic. Both these martial arts disciplines are characterized by graceful movements that teach you balance and posture while they engage your muscles.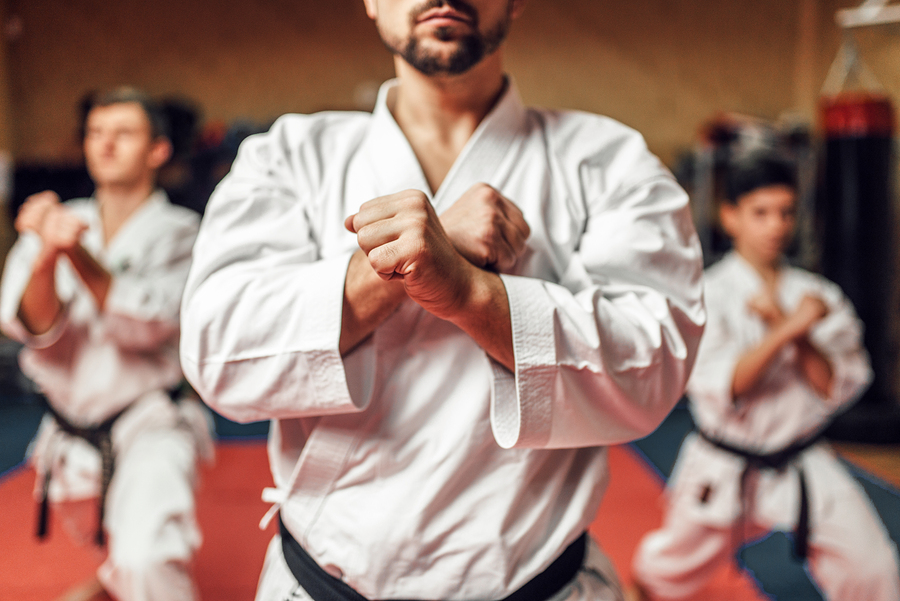 Tickets cost $20 per person. Class begins at 6 pm at Meridian Integrative Wellness Classroom. You'll find that at 317 Wallace Avenue in St. Matthews. Stick around this neighborhood for a while, and you'll soon learn that you can find just about anything you might want in St. Matthews.
What You'll See in St. Matthews
St. Matthews is a large community with lots of homes, and it has the amenities to match. This neighborhood has gyms, theaters, parks, spas, shopping, restaurants, a post office, schools, you name it! There's tons of stuff to do in St. Matthews, from the Lazer Blaze facility to the pub to the art studio. This neighborhood is known for having lots of shopping, so there's practically nothing that you can't buy here.
That includes the perfect home. St. Matthews is full of real estate options, from large ranch houses to cozy bungalows to pretty two-story designs with lots of bedrooms. Charming traditional architecture is the most common design here, beautiful homes built in brick and stone with front porches and lots of lawn space. It's easy to find the home you've been dreaming of in St. Matthews, because this neighborhood has so many! Go see what you find here this November.