Practice Tai Ji in the Gardens This September
Posted by Joe Hayden on Sunday, September 27, 2020 at 8:01 AM
By Joe Hayden / September 27, 2020
Comment
Don't want to get super sweaty during your workout? Enjoy air conditioning and gorgeous floral views at the Waterfront Botanical Gardens while you practice Tai Ji. This is a slow motion, low-impact workout that's really a meditation in motion.
Garden Workout
You'll enjoy the best of both the indoors and the outdoors during this workout. You'll be inside and in a climate-controlled environment but you'll also get floor-to-ceiling windows to enjoy a view of the incredible waterfront botanical gardens. There won't be any bugs, humidity or even much sweating, just a relaxing workout that's graceful and meditative.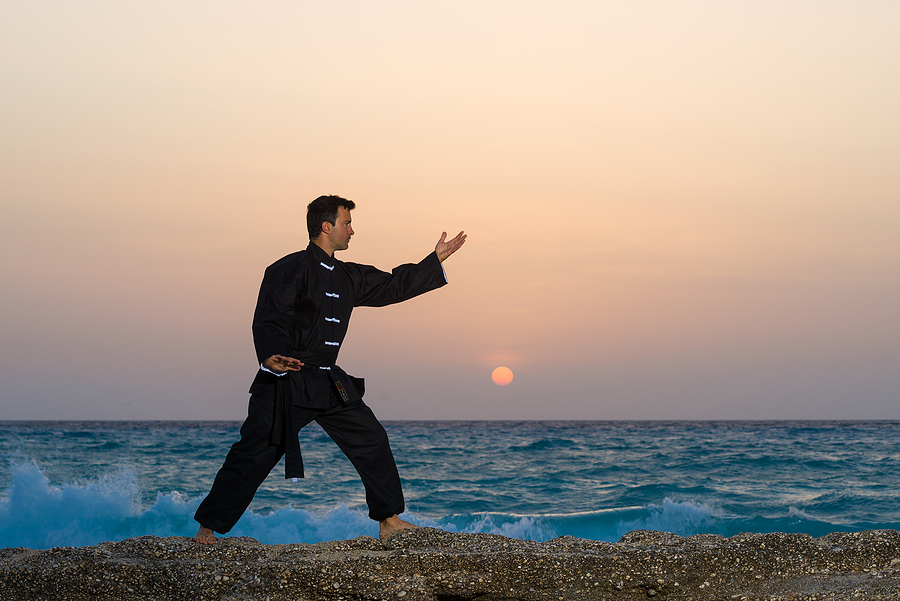 Wear loose clothing that you can move freely in. Bring lightweight shoes or go barefoot during the workout. Class costs $15 per person. Tai Ji at the Gardens is at the Graeser Family Education Center at 1435 Frankfort Avenue from 6:30 to 7:30 pm. That's right outside of Clifton, a neighborhood that's right in the middle of some of the city's best attractions.
Work Your Way Over to Clifton
While you're in the area, go get a look at Clifton. This neighborhood is packed with historic architecture dating to all different periods that capture all sorts of different design styles. The homes here were built over decades, so there's a huge mixture of different styles in Clifton. You can find pretty much any style of home here, including cozy Craftsman designs, great late Victorian looks and even more modern bungalows. Each home here is totally unique, and each home here has something about it that will make you love it. Go see Clifton for yourself and find out.
This neighborhood is packed with its own stuff to enjoy. There's a museum here, large parks, restaurants, an art gallery and much more. Downtown Louisville is just minutes away, as is the famous Highlands neighborhood and the historic Cave Hill, a national monument. Go enjoy Clifton this September. Soon, you just might be living here.