Practice Your Aim at the Gun Range This January
Posted by Joe Hayden on Tuesday, January 12, 2021 at 7:17 AM
By Joe Hayden / January 12, 2021
Comment
Need to blow off some steam? Maybe you just want to set a goal and see yourself hit it. This January, get out to the gun range. Practice hitting the targets and test your aim at Shoot Point Blank Louisville. Shooting a gun is a great way to learn precise hand-eye coordination, breath control, technique, and to have fun.
At Home on the Range
Shoot Point Blank Louisville is a gun store, a gun school and a gun range. You can rent something to shoot, pick out something to own, obtain a concealed carry license or learn the basics of guns. The range itself is safe, well-lit and will help you test all your shooting skills.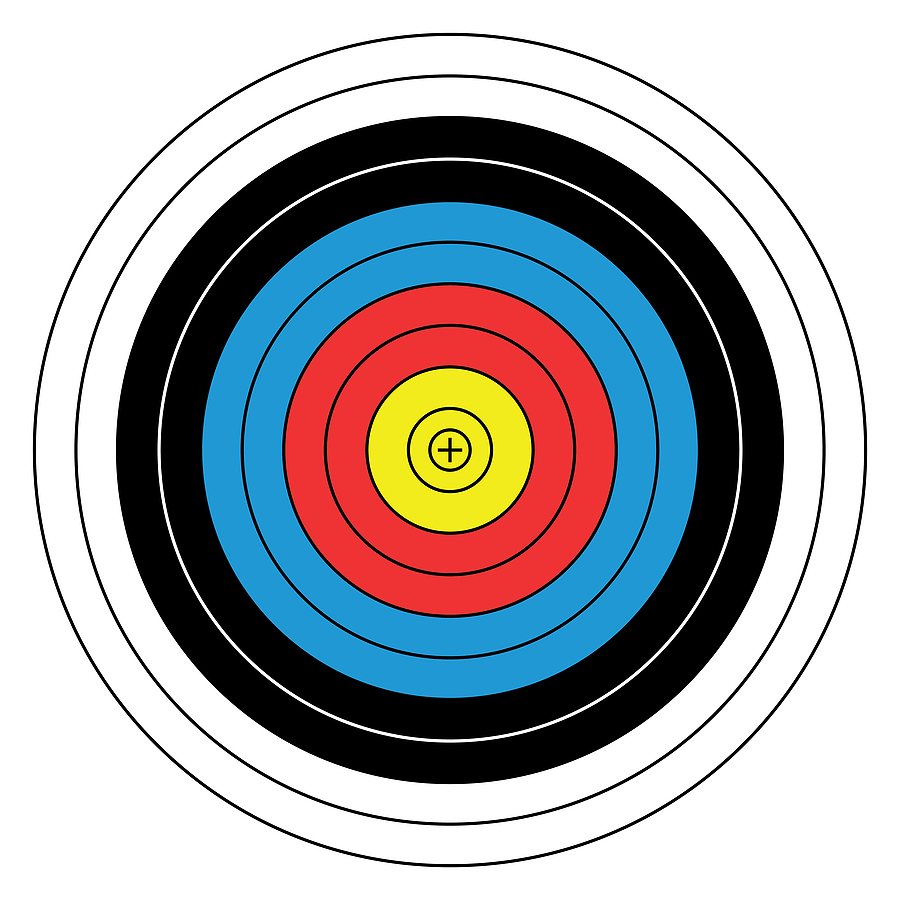 The range is open Sundays through Thursdays from 10 am to 7 pm. It's open Friday and Saturday from 10 am to 8 pm. Shoot Point Black Louisville is at 330 N. English Station Road. That's just minutes away from Lake Forest. When you get a chance to see the homes in Lake Forest, take it!
Find a Home in Lake Forest
Let the winding streets of Lake Forest lead you up and over hills, past lakes and around the beautiful community park. This neighborhood has its own golf course, not to mention plenty of hiking trails and community spaces. Lake Forest is all residential and here, it's all about the homes.
This neighborhood is full of them. They're big, they're gorgeous, they're full of high-end features. The homes here have fireplaces, hardwood floors, walk-in closets, custom cabinets and pretty much every luxury feature you can name. Stone counters? Check. How about master suites? Of course! Spa bathtubs, crown molding, lots of bedrooms and bathrooms? Check, check, check. The homes in lake Forest have it all. That's why you'll have all sorts of reasons why you want to get a home here.