Prepare for Spring with Seed Shopping This February
Posted by Joe Hayden on Saturday, February 26, 2022 at 7:07 AM
By Joe Hayden / February 26, 2022
Comment
Spring is right around the corner and by now, you're probably ready for it. The winter has been cold and long. Now it's time to think about days full of sunshine and soil. Plan ahead for spring by Shopping for Seeds at Frank Otte Nursery and Garden Center and thinking about the landscaping and garden areas you'd like to have. Spring may not be here yet but you can still do some pre-shopping for it!
Seed Shopping
Plan ahead for spring by thinking about what you can plant when it finally gets here. Get ideas and inspiration, and possibly some bulbs or seed packets, at two large garden centers that are within blocks of each other. You'll be near Bardstown Road, so you can make a whole day out of shipping for landscaping and possibly having lunch or coffee in the Highlands. This neighborhood has a huge selection of places to get a bite or a sip.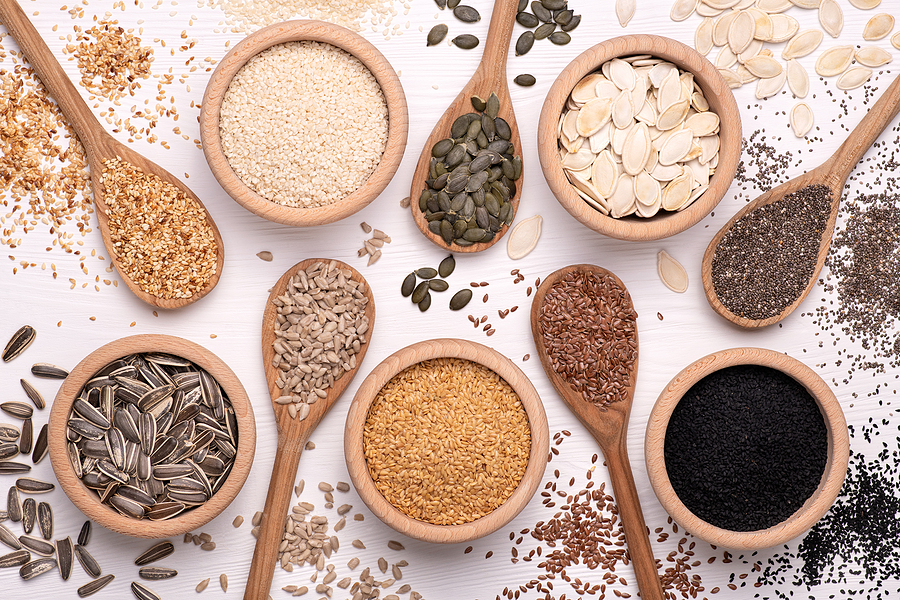 The Frank Otte Nursery and Garden Center is at 2930 Bardstown Road. This is a well-known name in the garden industry and you'll find a huge selection here. In addition to plants and seeds, you can find a huge range of garden supplies and tools here. Wallitsch Garden Center is at 2608 Hikes Land, just a short drive away. This is a family-owned nursery that has been in business for many decades.
You can get lots of ideas and start making a lot of plans when you do some seed shopping this February. But before you leave the area, take a short drive down Bardstown Road and get a look at Fern Creek. This is a large, beautiful neighborhood that would give anyone ideas for the future.
Shopping Around in Fern Creek
Fern Creek is a largely residential neighborhood that's full of homes. It's also got schools, parks, a place to play putt-putt and other places you might want to go. The nearby Highlands is full of eating and shopping options, not to mention theaters offering live performances and cool coffee shops.
When you see the real estate here, you'll see how perfect Fern Creek is for landscaping. The homes here are big and beautiful. They're made in classic designs with multiple bedrooms and bathrooms and they're styled with luxury features of all sorts throughout. The homes have big lawns, outdoor living spaces and high-end touches everywhere. Custom cabinets, stone counters, spa bathrooms, master suites, walk-in closets and so much more is waiting for you inside the homes in Fern Creek. The more you see, the more you're going to want to shop around here.