Prepare for St. Patrick's Day at the Tapping of the Keg March 9
Posted by Joe Hayden on Thursday, March 9, 2017 at 8:21 AM
By Joe Hayden / March 9, 2017
Comment
Go to O'Shea's Irish Pub for the Tapping of the Keg, a traditional event that will include an actual bagpiper. Really, can you think of a better way to enjoy St. Patrick's Day than that?
Tapping the Keg
The keg will be marched into the pub sometime between 6:30 and 7 pm, accompanied by an entire procession. A bagpiper will lead the way. Before the keg arrives at the pub, it will be blessed at Goodwood Brewing. The Blessed Beer is truly the star of this event, as it should be.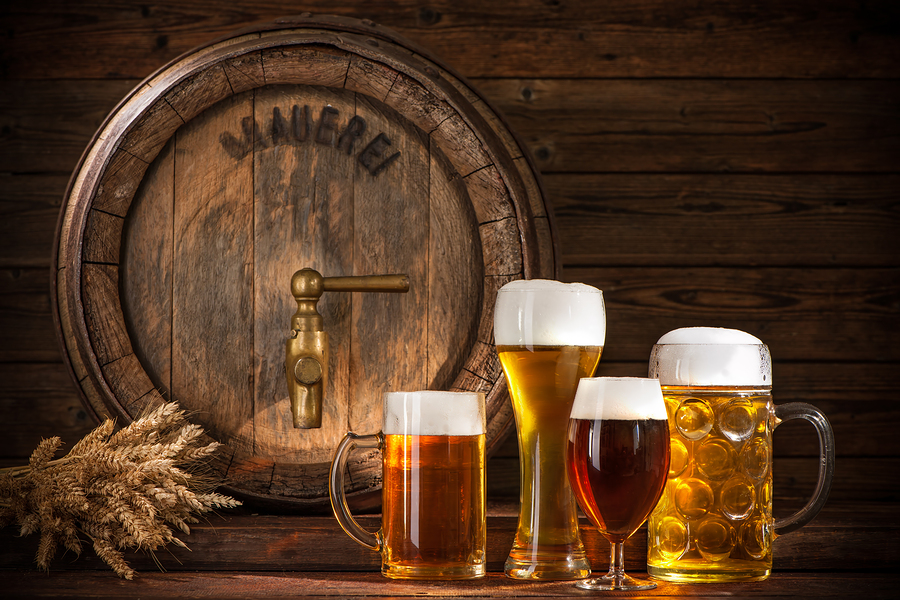 However, there will be lots of other stuff to enjoy as well. The executive chef of O'Shea's will be creating amazing Irish dishes like corned beef and cabbage, shepherd's pie, bangers and mash and Guinness stew. Be there from 7 to 9:30 pm at 956 Baxter Avenue. Entry is free, because St. Patrick's Day is something for everyone to enjoy. O'Shea's Irish Pub is in gorgeous Cherokee Triangle, one of the most popular neighborhoods in the Highlands. You'll figure out why immediately.
Celebrating Cherokee Triangle
Cherokee Triangle is a triangle of beautiful houses located between the Cherokee Park and historic Cave Hill, a national monument. In between these two green spaces, Cherokee Triangle is covered in trees, homes with large lawns and pretty neighborhood landmarks. Cherokee Triangle is an historic neighborhood that has been a part of Louisville since the late 1800s.
Today, those gorgeous historic homes in Cherokee Triangle have been preserved and protected so they're still as stunning as ever...but with modern plumbing and lighting, of course. Regular neighborhood events are held here annually, including an art fair that brings people in the community together. The people who live here have lots of reasons for showing off their neighborhood. Cherokee Triangle is filled with late Victorian, early 20th Century and beautiful traditional architecture that makes every home look like a work of art.
For all these reasons, people want to come live in Cherokee Triangle. But this neighborhood is also part of the Highlands, a community that's always highly sought-after among Louisville residents -- whether they're looking for somewhere to live, work or play. The Highlands is famous for its funky and fun culture, for its shops and independent businesses, for its cuisine and fashion. Go celebrate Cherokee Triangle, the Highlands ad St. Patrick's Day this March, and go to a fun event at O'Shea's Irish Pub.