Prepare for the Kentucky Derby Festival at the Made to Measure Event February 27
Posted by Joe Hayden on Wednesday, February 27, 2019 at 7:07 AM
By Joe Hayden / February 27, 2019
Comment
The Kentucky Derby is a globally famous event that's been watched by royalty, celebrities and regular, everyday people. And sure, the Derby is about horse racing and it's known for having great food and drinks. But when it comes down to it, the Derby is one of the best fashion shows in the world, too. So, for this year's Derby, have a custom suit made at the Made to Measure Event.
Made to Measure
At this special event, you'll get a chance to enjoy craft bites, bourbon and cigars. Meanwhile, you'll get measured for a custom suit that is finely tailored to your specifications. You have options to customize your suit based on your personal style. Choose your pattern, colors and details to make your look truly your own. There's a lot to enjoy at this event. It's being held at CoachHouse, 2000 Frankfort Avenue. That's in the Crescent Hill neighborhood, a lively community that's fun during the Derby Festival and every other day of the year, too.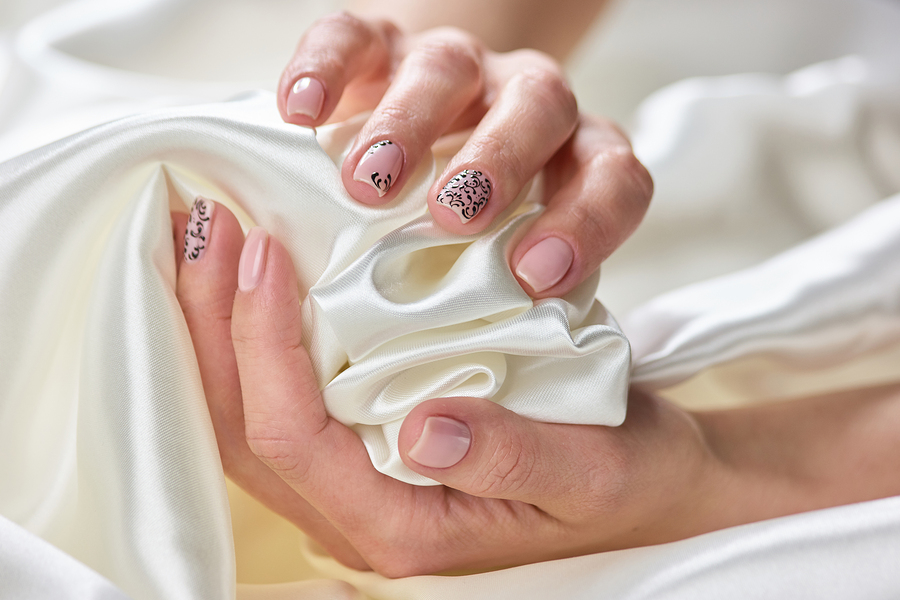 See if Crescent Hill Suits Your Style
Crescent Hill is one of Louisville's more unique communities. There are attractions and places here you can't find anywhere else in the city, from family-owned restaurants to independent coffee shops to locally-owned boutiques and places to shop. This neighborhood has an historic district, but there's a very modern vibe in Crescent Hill. When you're here, you'll see the latest in fashion, food and trends of all types.
Come here to visit the historic Reservoir, to play a round at the Crescent Hill golf course, to swim at the aquatic center or to go sip some great craft brew. But if you come here and you see the homes in Crescent Hill, you're going to be charmed by the real estate. After all, most people are!
The homes in Crescent Hill come in a huge range of styles and sizes. The homes here are influenced by architecture from the late Victorian period and early 1900s, and some of the houses actually date to these historic times. Even the older homes in Crescent Hill feel modern. They've been updated and renovated over the years to have the fixtures and upgrades that today's homeowners want.
Made for Fun
Go to the Made to Measure event from 5 to 8 pm to sip bourbon, nibble on amazing food and have an incredible Derby outfit made. You can also shop among a selection of items from Dillard's, including cologne. You might even win a spa day just for showing up to this event. Call the CoachHouse to make your reservation and reserve some time to take a look around Crescent Hill, too.