Preparing to Apply for a Mortgage Loan to Buy a Home
Posted by Joe Hayden on Tuesday, November 29, 2011 at 12:40 PM
By Joe Hayden / November 29, 2011
Comment
Mortgage lending for the purchase of a home has changed dramatically in recent years. Prior to the Fall of 2007, purchasing real estate with a mortgage loan was possible with minimal documentation and zero money down. In addition, very low credit scores and flawed credit reports were accepted by lenders during the application process for a mortgage. Today, the lending rules are very different and there are several steps that you can take to prepare yourself to apply for a mortgage loan to buy a home.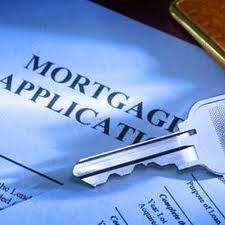 Here are a few suggestions to help prepare you to make an application for a mortgage loan. Keep in mind that there are many components to the mortgage application process and you will need to speak with a competent lender to learn the complete process.

1. You must save at least 3.5% of the intended purchase price of the new home for a down payment in a majority of situations. Five percent, or more, could be required for your particular situation, depending on the current lending requirements. In addition, it may cost you up to another 3% of the purchase price to cover closing costs and prepaid items required by the lender, though you may also be able to negotiate a few of these items from a home seller. Seek the guidance of competent mortgage lender for more information about specific loans qualification requirements and the costs associated with a home loan. My suggestion is to start saving now to prepare for a buying a home!!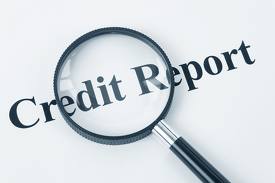 2. You must correct your credit report to the best of your ability and establish a satisfactory credit history. You must also obtain the highest credit score you are able, most likely over a 620 FICO score. Seek professional guidance if you are unsure of how to repair your credit report or increase your credit score. My suggestion is to start immediately as it could take years to re-establish a satisfactory credit history in a worst-case scenario.

3. You must make adjustments to your lifestyle and spending habits, and you must carefully plan your budget to purchase a home well within your means. The mortgage payment will most likely be your single largest household expense, and it must be paid. Seek the guidance of a professional financial planner to help you prepare for the financial responsibility of home ownership.

I wish you luck in this changing real estate market. Buying a home can ultimately be a great financial move, but due to the recent changes to the lending policies of mortgage companies you must adapt quickly to be able to take advantage of this temporary buyer's market.

Feel free to contact me through my website, Homes for Sale in Louisville, with all of your real estate questions.