Prospect, Kentucky - A Great Place to Raise a Family
Posted by Joe Hayden on Tuesday, August 2, 2011 at 10:24 PM
By Joe Hayden / August 2, 2011
Comment
From my earliest memory, Prospect, Kentucky has always been a classy place to be. Not just because of its high-end neighborhoods and shopping centers, but because the people in Prospect are some of the nicest around. This Louisville suburb only covers roughly four square miles, but it's still one of the most desired places to raise a family. For the kids, the area's landscape of beautiful rolling hills provide for great picnics in the summer, plus amazing sledding in the winter. For everyone else, there's still plenty to enjoy.
Ten magnificent neighborhoods, including Hillcrest and the Estates of Hunting Creek, combine in Prospect to offer a variety of exciting features that cater to all kinds of people. From world-class golf courses, pools, tennis courts, and community events, Prospect is the place to be. The city is also in close proximity to the Ohio River, giving people a great place to launch their boats and go out for the day. Some houses even backup to Harrod's Creek, giving homeowners direct access to the Ohio River from their backyard.
With its abundance of spacious residential homes, Prospect has hosted more Homearamas than any other place in Jefferson County. Homearama is a yearly showcase for new and innovative home building, sponsored by the Louisville Association of Homebuilders. This is proof that living in a Prospect Home is prestigious and desirable.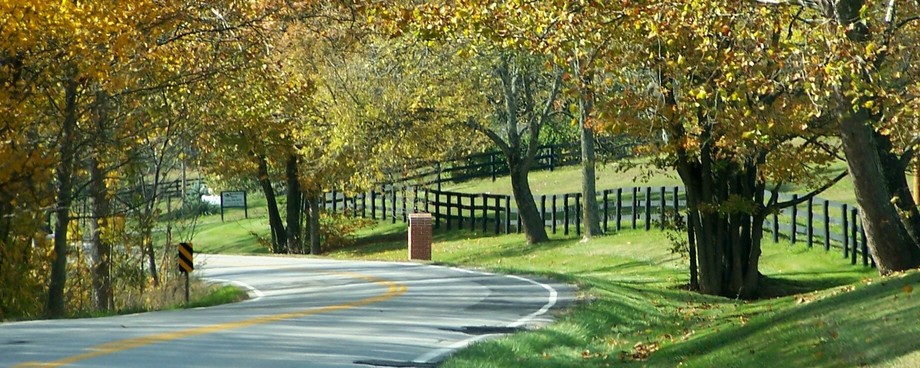 Prospect is one of the premiere suburbs of Louisville, and one of the most luxurious places to live in the entire state. With its large homes, park-like neighborhoods, and closeness to downtown Louisville, it is a great place for a family to call home.