Prospect, Kentucky - Picturesque Charm and Character
Posted by Joe Hayden on Tuesday, March 6, 2012 at 9:44 PM
By Joe Hayden / March 6, 2012
Comment
If you will, picture incredible rolling hills lined with plentiful trees. Imagine if you can a place where nature thrives and natural springs flow freely. Think about having your own little dream house tucked away in a picturesque setting like that. If you can visualize beauty like that, you've seen Prospect, Kentucky.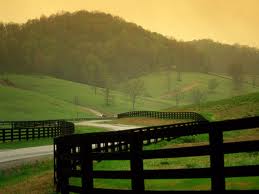 The City of Prospect is located in Eastern Jefferson County and far western Oldham County, and is one of the only cities in Kentucky that crosses into two counties. This fair city has a lot to offer for a family seeking security, comfort and convenience. It has its own Police Department and City Services, which gives it a touch of small town flavor. Prospect also offers its resident's complete transcripts of City Council Meetings, direct from the website. That in itself is something you seldom see a city offer.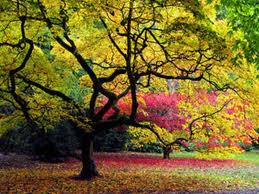 Homearama found a home in Prospect. This city has hosted more Homearama showcases for new construction than any other place in Jefferson County. Many of the homes available in the area were constructed by builders affiliated with the Louisville Association of Homebuilders.
Prospect has a lot of family celebrations to keep the community close knit. Boomsday is the annual Fourth of July celebration that includes a parade and community picnic fireworks. October brings the Great Punkin' Paintin' Contest and Costume parade, which is held the Sunday before Halloween at the town Gazebo. The mayor's Beautiful Day takes place in the fall when fragrant Perennials are given any to any citizen who wants to plant them and add to the beauty of the area.
Prospect is full of things to offer its citizens. Any family would find it a wonderful home with a nourishing environment. When you are considering a move, take a moment to check out the prospects in Prospect, Kentucky.
To learn more about great locations in the area, please visit Louisville Subdivisions.