Put Your Hands on History at the Brennan House December 13
Posted by Joe Hayden on Thursday, December 11, 2014 at 3:03 PM
By Joe Hayden / December 11, 2014
Comment
Want to know more about your house, but don't know where to start? The Hands on History Workshop was made for you. The December 13 lesson focuses on Researching Your Old House. It's a fun learning experience that can teach you how to find out more about the place where you live. Who knows what you might discover?
Hands on History
The Hands on History event is being held at the Brennan House, one of Louisville's historic homes. Is there a better place to learn about the history of old houses? The event begins at 1 pm and ends at 4. That's three hours of learning and discovering something new, or in this case something old.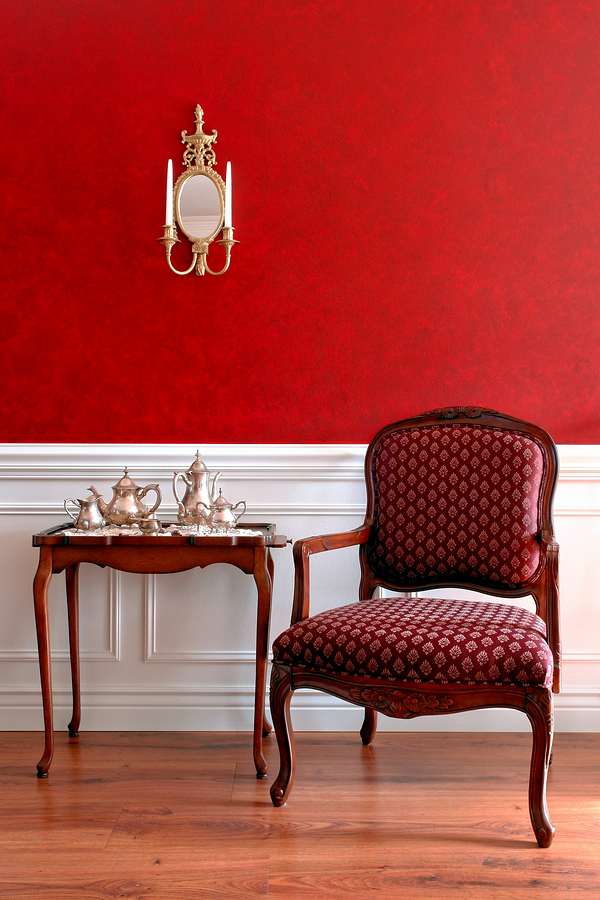 Louisville's Metro Preservation Officer, Cynthia Johnson, will lead the workshop that will help you learn how to research your own old house. This workshop is a great opportunity to see the historic Brennan House, and learn more about the unique history of Louisville itself. You may even discover something new about your home that you wouldn't have learned otherwise. The best thing about history is all the mysteries you may yet uncover.
Preserving History
You'll find the Brennan House at 631 S. Fifth Street, just blocks away from Louisville's most famous historic neighborhood. Old Louisville is within walking distance of the house, and Old Louisville is a walking neighborhood. You'll get the best view of the beautiful Victorian homes from street level. Walking will give you time to note the beautiful landscaping and architectural details that make this neighborhood stand out among other Louisville communities. The Workshop is $30 for anyone who wants to attend. Walking in Old Louisville is free.
The Brennan House is close to the Jefferson Community and Technical College. In this part of Louisville, old history and youth culture merge seamlessly to create a diverse neighborhood unlike any other in the city. Old Louisville's proximity to multiple campuses gives it a strong energy that can't be found elsewhere.
The Brennan House is one of several historic homes that host community events all year long to bring the residents of Louisville together. Put your hands on history this December, and find out more about Louisville's unique history while you're at it.
To learn about other fun things to do in the Louisville area, please visit the website of the Joe Hayden Real Estate Team.