Putt Fore the Cabbage Patch Settlement House April 18
Posted by Joe Hayden on Monday, April 16, 2018 at 7:13 AM
By Joe Hayden / April 16, 2018
Comment
Head to the Mellwood Arts Center for a little something out of the ordinary this April, and do a little something good while you're at it. Play games, cheer on the golfers and enjoy appetizers, all while supporting the Cabbage Patch Settlement House.
Putting for a Good Cause
The Cabbage Patch Settlement House has been a part of the Louisville community for over 100 years. Cabbage Patch helps provide for at-risk children all over Louisville. This April, you can help support them at the Putt Fore the Patch event.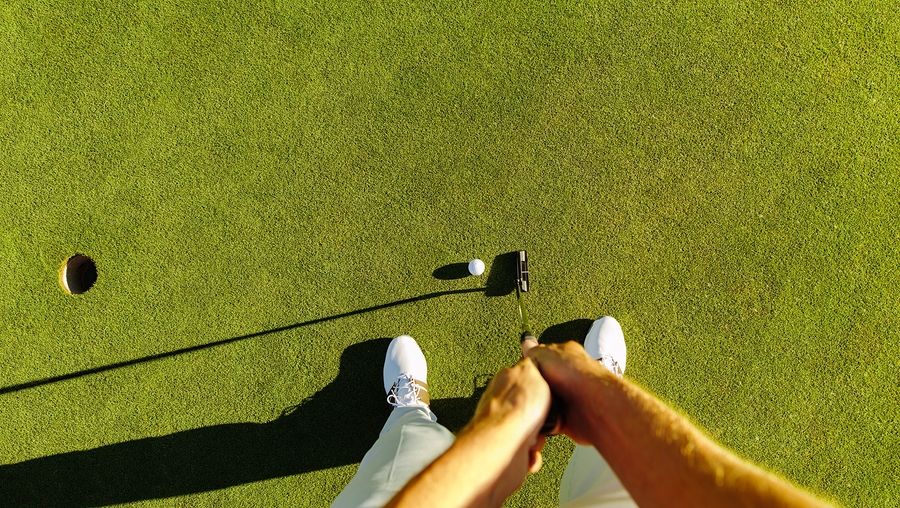 Head over to Mellwood Arts Center and get a Mix and Mingle ticket. That gives you access to the bar and the complimentary appetizers, the raffle and specialty games. You'll also get the chance to cheer for the golfers as they take on the 18-hole golf course. Doors open at 5 pm. The golfers tee off at 5:30.
Tickets cost $30 per person. The Mellwood Arts and Entertainment Center is at 1860 Mellwood Avenue. That's just a few blocks outside of historic Clifton and just a short distance away from Downtown Louisville. Here, you're surrounded by culture of all different kinds and homes from all eras.
Putter Around Clifton
Clifton is one of those neighborhoods that has something for everyone. There are a few places to grab a drink if you're searching for nightlife, and a coffee shop or two if you'd rather enjoy a little people-watching. You'll find people to watch all along Frankfort Avenue, where there are several specialty boutiques and places to shop, restaurants and other locally-owned businesses that are unique to the Clifton community. One of the city's oldest museums is here, in case you're interested in the past, and you can always go to Bingham Park if you're more interested in the outdoors.
But if it's architecture you're interested in, Clifton is perfect for you. This neighborhood has it all, from the charming and cozy to the big and luxurious. Homes in Clifton are made with styles that span the decades because Clifton spans the decades. This neighborhood was built over a period of 60 years, which makes it unlike any other you'll find in Louisville. Explore stylish turn-of-the -century family homes, extravagant Victorian designs, pretty post-war bungalows and modern homes built less than 20 years ago. Explore Clifton, and you'll find more than one home you'd like to live in. See it this April, and you'll see how easy it is to fall in love with living here.