Race Around in a Go Kart at Malibu Jack's November 7
Posted by Joe Hayden on Thursday, November 7, 2019 at 7:47 AM
By Joe Hayden / November 7, 2019
Comment
Grab your friends, get the kids and challenge your neighbor who's always bragging. This November, Malibu Jack's is hosting half-price go karts. You know what that means, it's time to race!
Let's Get Tropical
Malibu Jack's has a fun Hawaiian theme, and that works because it's all indoors. Play around among the palm trees, marvel at the waterfall on the mini-golf course and go whizzing around the go kart track. Can you prove that you're a champion racer? Half-price night makes it easy and affordable for you to find out.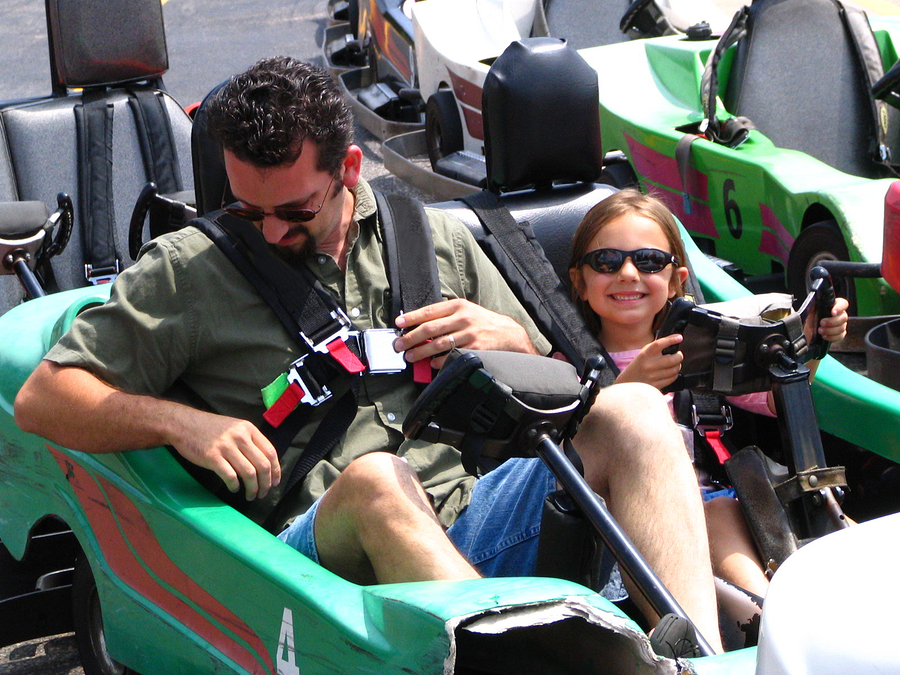 All kinds of fun is packed together at Malibu Jack's. In addition to the go karts and the mini golf, you can play laser tag or play around with a blaster while you get entertained by the 4D motion theater. Visit Bounce Beach, spin around in the Surf's Up ride or play a little basketball. After all, it's Kentucky's sport of choice. Everyone can be entertained at the arcade, and there's always kid-friendly food ready to go at Jack's Cafe.
Malibu Jack's is at 12101 Sycamore Station Place. That's just a short drive outside of Lake Forest, and this is one of the most sought-after, well-known and best-loved communities in Louisville. You won't have to drive very far into Lake Forest to figure out why.
From the Tropics to Lake Forest
Lake Forest is like a beautiful oasis in the midst of Middletown. It's just minutes from the Valhalla golf course, but Lake Forest has its own golf course, too. There's a championship course here, not to mention tennis courts, community areas and the sparkling lakes that give the neighborhood its name. Mostly, Lake Forest is full of large, custom homes in timeless designs.
Mostly, the houses here are built in stone and brick and surrounded by beautiful landscaping. It's easy to see from the outside that these homes have multiple bedrooms and bathrooms, not to mention plenty of living space inside. Once you get inside, you'll see that homes in Lake Forest have high-end, luxury features. That includes hardwood floors, stone counters, custom cabinets, chandeliers and all those little touches and extra attention to detail that make a home truly special. The homes in Lake Forest truly are special. Spend a day in this area this November, and you're going to want to spend the rest of your life in Lake Forest.