Race to the Kentucky Derby Museum This October
Posted by Joe Hayden on Friday, October 30, 2015 at 8:24 AM
By Joe Hayden / October 30, 2015
Comment
Get an up close and personal look at Louisville history at the Kentucky Derby Museum, and see why the Kentucky Derby is known as the most exciting two minutes in sports. Legends were created at Churchill Downs, and history is made in Louisville every single year. Visit it this October, and see the sport that helps make the city so special.
A Day at the Museum
The Kentucky Derby Museum was renovated from top to bottom just five years ago, and it's more beautiful than ever. Many celebrities have come to visit the museum and learn more about the history of Churchill Downs and the Kentucky Derby, history that has helped to shape Louisville itself. Political figures such as President Mikhail Gorbachev and big-time celebrities like Sigourney Weaver have visited the Kentucky Derby Museum.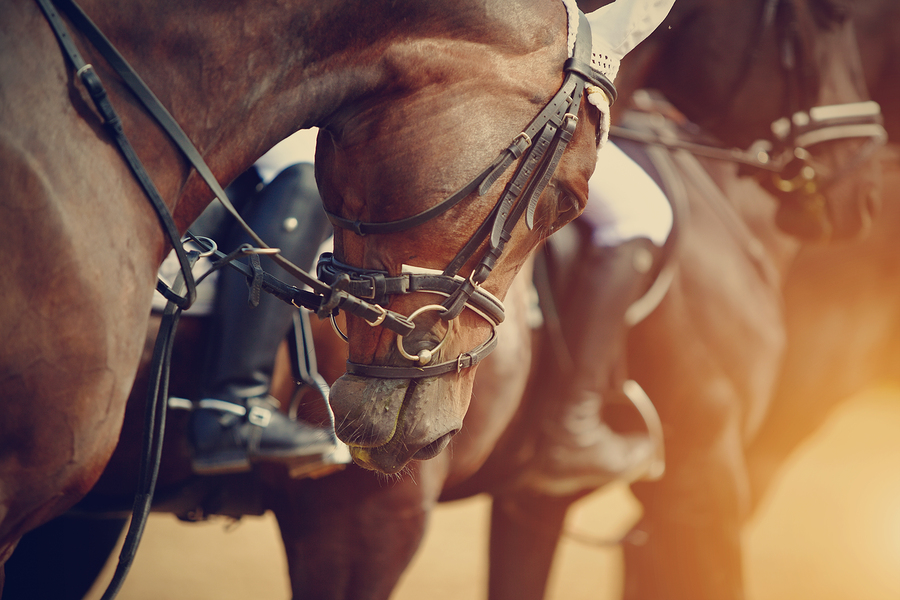 The museum isn't just a stuffy place where you can look but not touch. It offers two floors of exhibits that the entire family will enjoy. Interactive exhibits keeps kids of all ages entertained. You can see the history of racing, the stages of a Thoroughbred horse's life and view some of the Kentucky Derby's greatest champions. The world's largest horseshoe is also located here. And don't forget to stop in the gift shop and get yourself a Derby hat before you go.
The Kentucky Derby Museum is open Monday through Saturday from 8 am to 5 pm, and Sunday from 11 am to 5 pm. Find it at 704 Central Avenue, and you'll find yourself right in the center of the city.
Around Audubon Park
The University of Louisville is close to the Kentucky Derby Museum, making this one of the most exciting areas in the city. But just a few blocks away, you'll find one of the city's quieter neighborhoods. Audubon Park is just a short distance from the pulse-pounding action at the horse racing track, but it's a shady oasis of peace and quiet that families of all sizes enjoy.
Beautiful Audubon Park is right next to the Audubon Country Club and the gorgeous Beargrass Creek State Nature Preserve. There's nature on one side and action on the other in Audubon Park. The neighborhood has several different subdivisions filled with beautiful homes, including Farmdale, Rock Hills and the Plaza.
Explore the shady streets and bright green lawns around Audubon Park this October after you spend a day at the museum, and you may decide to make your own history here.