Radio Romance at Baxter's 942 February 5
Posted by Joe Hayden on Friday, February 5, 2016 at 8:21 AM
By Joe Hayden / February 5, 2016
Comment
If February is the month of romance, you're going to love being on Baxter Avenue February 5. Entry is free for Radio Romance at Baxter's 942, an event that's all about love, music...and cocktails.
Radio Romance
Live music will keep you entertained while you enjoy food and drinks. There are drink specials all night, and romance will definitely be in the air. This event lasts from 8 to 11 pm at Baxter's 942. You'll find that on Baxter Avenue in the Highlands, a neighborhood that's famous for its nightlife. There's always something to do and somewhere to go when you're around the Baxter Avenue area.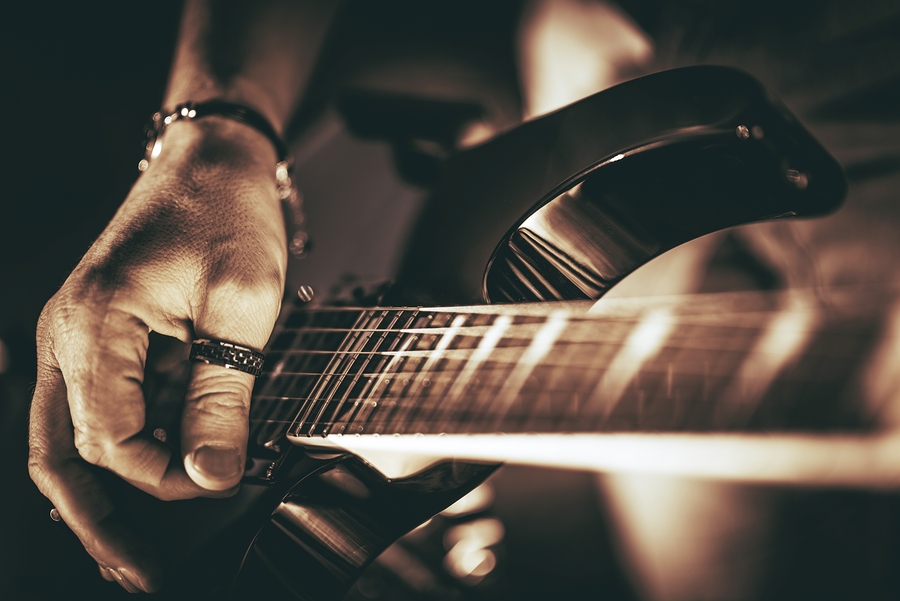 If you think having fun is romantic, then you're going to have a great time at Radio Romance. While you're here, take a closer look at some of the neighborhoods around the Highlands. Baxter's 942 is inside the Cherokee Triangle, one of the most popular places to live in the Highlands area. Stop by here during the day to find out why.
Explore the Cherokee Triangle
The Cherokee Triangle is right in-between historic Cave Hill Cemetery on one side and Cherokee Park on the other. Cave Hill is a well-maintained landmark that draws visitors from all over because it's so beautiful. Cherokee Park is covered with hiking trails and stuff to see. Being caught between these two gorgeous outdoor attractions certainly doesn't hurt Cherokee Triangle at all.
Much of Cherokee Triangle has been preserved for its historic beauty, and you'll see why the homes here are worth preserving. You'll find Victorian-era and Craftsman-style homes here, gorgeous brick homes and traditional homes painted in eye-catching colors. Because Cherokee Triangle is next to Baxter Avenue and Bardstown Road, people who live here get the best of living in the Highlands.
See some of the best of the Highlands this February. Have some drinks on Baxter Avenue, take a drive through Cherokee Triangle and you're definitely going to want to live here, too.