Rage Out for a While at Bluegrass Karting and Events This November
Posted by Joe Hayden on Thursday, November 14, 2019 at 7:07 AM
By Joe Hayden / November 14, 2019
Comment
There are plenty of reasons to get good and mad, and everybody feels that way sometimes. This November, wait for a day when you're in that mood and then try the latest trend in anger management, a Rage Room at Bluegrass Karting and Events!
Freak Out a Little
Have you ever just wanted to take a baseball bat and smash a bunch of stuff? Yes? Well, that's what happens in a rage room! You will spend about 20 minutes before your session putting on the appropriate gear. That means you'll have a hard hat, overalls, eye protection and foot protection. You'll also have something you can use to smash stuff, and you'll have stuff to smash.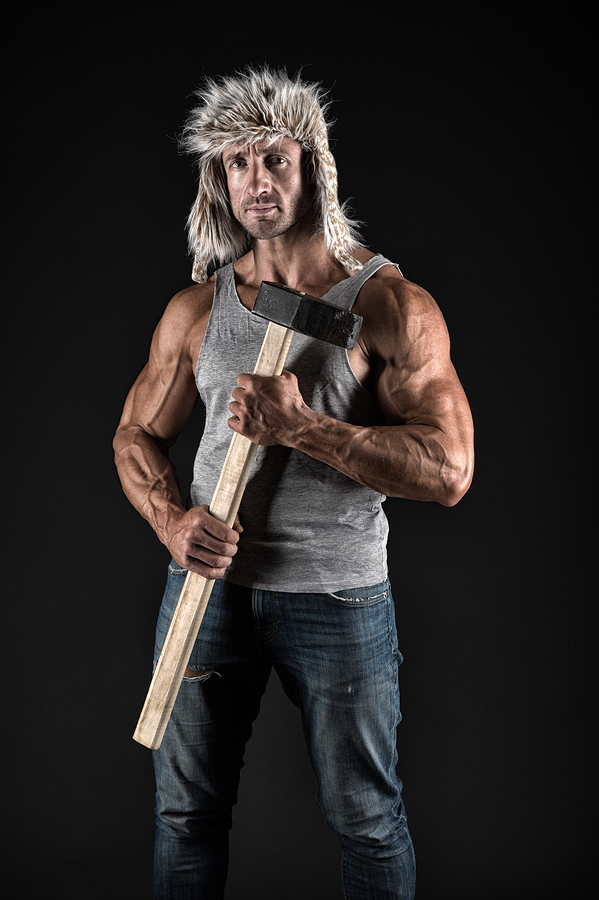 Get a session in the room for $20 per person. You'll get 10 small fragile items to break and you're free to bring along your own stuff, too. For $30 per person, you'll get 15 small fragiles and a medium-sized breakable item like a printer. But if you're feeling good and furious, get a $35 session to bust up 20 small fragile items and get a crack at a large item, such as a TV or a piece of furniture.
And yes, you can just get in the rage room and start smashing away. Sometimes, smashing some stuff is the best way to let off some of that steam that you know you've got building up. The rage room is at Bluegrass Karting and Events at 2520 Ampere Drive. That's in Jeffersontown, a sprawling community that's known for having some of everything.
Calm Down in Jeffersontown
If you want to soothe your rage, Jeffersontown has plenty of distractions for you. There are many large parks here, schools, a post office, a library, you know, all those places you'd want in a neighborhood, including grocery stores and places where you go to run errands. But J-Town also has several restaurants to choose from, gyms, salons and several rather unique places. There's an animal resort here, an aquarium ad even a history museum that's dedicated to the neighborhood.
Mostly, Jeffersontown is made up of big, beautiful homes. You can find lots of quiet, winding streets here lined with shade trees where breathtaking homes sit at the ready. The homes are available in all sizes and styles, from classic ranch and bungalow designs to stately traditional brick houses to contemporary homes with garage space. J-Town homes have lawns, and some of them have outdoor living space and high-end features, too.
There are hundreds of homes in Jeffersontown, and that means there's one here that's just perfect for you. Go find it this November and have a day that will soothe your soul and relieve all the stress and tension life creates.