Rage Out This October
Posted by Joe Hayden on Saturday, October 10, 2020 at 11:24 AM
By Joe Hayden / October 10, 2020
Comment
Times have been sort of rough for everyone lately. The world has become a different place in many ways, and you've had to make a lot of adjustments. It's only natural if you feel like you might want to just smash some stuff. Well, you can. Go rage out this October. When you're in the Rage Room at Bluegrass Karting, you can smash everything you see.
Rage Room
Bluegrass Karting has recently added a rage room to their list of attractions, and not a moment too soon! You must make reservations for groups of one to four and you must be 18 years of age or older. Most rage room sessions last for about an hour, including time you'll take to check in, gear up and go through the safety briefing. You will need to wear protective gear and you will need to follow all safety protocols.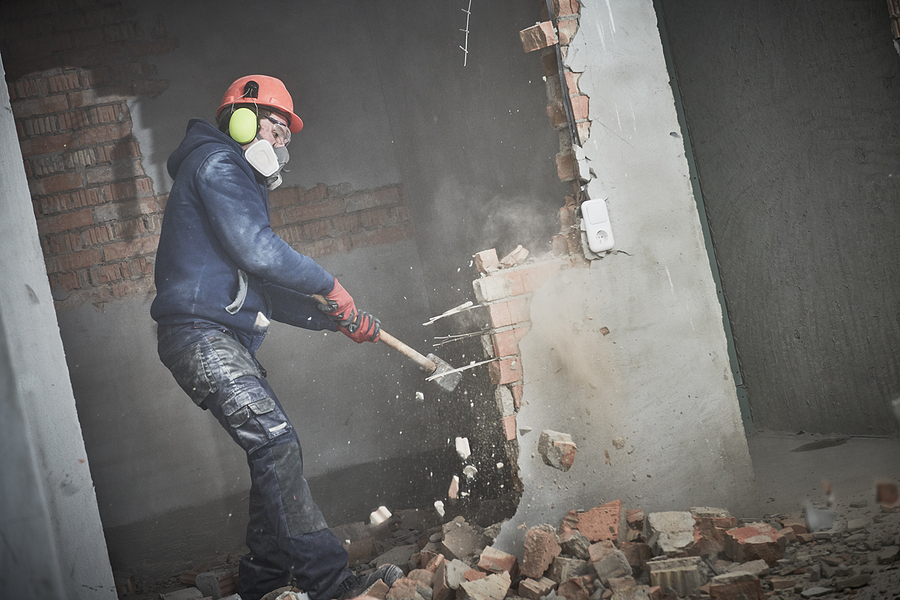 So, how much rage do you feel? Are you merely annoyed? For $25 per person, you can have fun breaking 15 small, fragile items. You can also bring some of your own stuff to smash if you like! Are you just over it? For $40 per person, break 15 small fragiles and one larger sharable. This can be a screen, a television, a piece of furniture, whatever! Feel free to get creative. You can even purchase add-ons if you'd like to smash some extra stuff!
The rage room is open Mondays through Thursdays from 11 am to 10 pm, Friday and Saturday from 11 am to midnight and Sunday from noon to 10 pm. Bluegrass Karting is at 2520 Ampere Drive in Jeffersontown. After you rage out, go soothe yourself with the pretty streets of J-Town.
Find Peace in Jeffersontown
J-Town has many large parks, gums, a bowling alley, a movie theater, even a historical museum. This neighborhood has restaurants, grocery stores, shops, schools and everything else you look for in a neighborhood. When you're looking for a neighborhood to live in, J-Town will be the only place on your list after you see the real estate here.
There's a big variety of homes in Jeffersontown, from sprawling classic ranch styles to cozy brick bungalows to stately two-story homes that look like estates. You can find big pieces of property with their own small ponds here, modern condos with exposed brick and gleaming hardwood floors, great contemporary homes with multiple bedrooms and bathrooms. From homes with huge front lawns to houses with swimming pools to completely open, airy floor plans with skylights, Jeffersontown has every type of home you might want. In fact, you're going to want to live in a lot of the homes in J-Town after you see this neighborhood.