Raise a Glass to Lemonade Day Louisville April 29
Posted by Joe Hayden on Thursday, April 27, 2017 at 2:30 PM
By Joe Hayden / April 27, 2017
Comment
April 29 is National Lemonade Day, and you're invited to go to Oxmoor Mall to celebrate it. It's free to attend and fun to see all the lemonade stands, so go enjoy a cup.
Lemonade Day
Lemonade Day is a fun experience for kids and parents. Go online to register your child to run a stand. Through this event, they'll learn about starting and running a business. Lemonade Day is designed to promote entrepreneurial thinking -- and lemonade!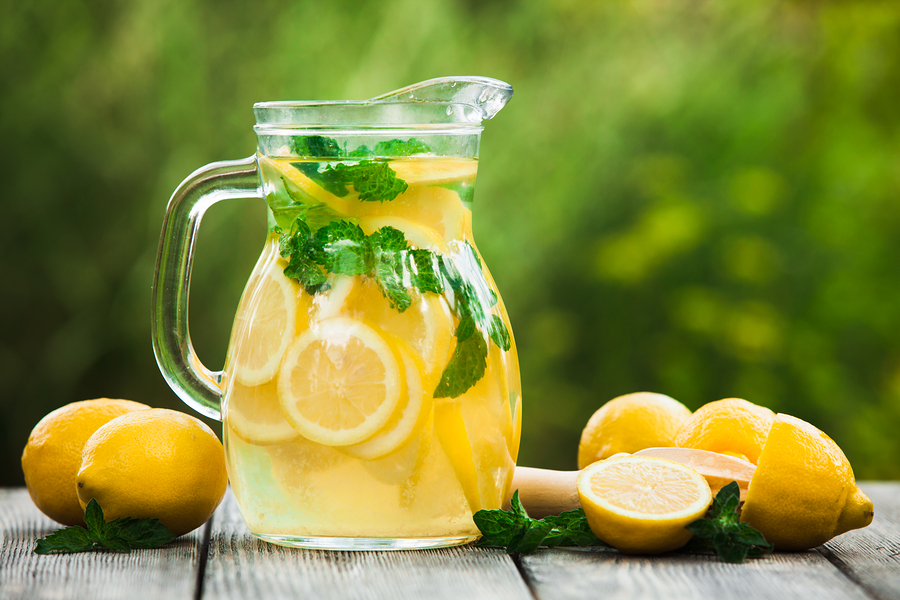 Even if your child isn't operating a stand, you're invited to come have a glass of lemonade to celebrate the spirit of the day and celebrate Louisville's future entrepreneurs. Kids who do set up a stand are invited to join the Best Stand Contest. Just take a picture of the stand and post it to Facebook with the hashtag #BestStandLou on April 29 so the judges can see it.
Join the fun of Lemonade Day at Oxmoor Mall at 7900 Shelbyville Road. Be there at noon, and come thirsty. Oxmoor Mall is in St. Matthews, one of the city's popular neighborhoods for shopping and family fun.
Stay Awhile in St. Matthews
Oxmoor Mall is next to one of the other big features in St. Matthews: The Mall St. Matthews. This part of the city is a shopper's haven where you can buy anything. Restaurants and smaller shops can be found all around this area of the neighborhood. The rest of St. Matthews has plenty of stuff to offer, too. There's a movie theater, multiple parks, schools, a hospital, day spas, gyms, a library -- well, there's plenty of places for kids and adults to have fun.
St. Matthews has a lot of stuff to appeal to families, and that's what brings people here. But what keeps people here will be obvious once you venture from the main roads into the subdivisions. St. Matthews is full of beautiful family homes in all shapes and sizes. Cape Cod and traditional brick homes are dominant here. You'll find them among streets with green lawns, shade trees and sidewalks. St. Matthews has plenty of homes with big driveways and lots of square feet of space. There are many custom-built and luxury homes here, houses with extra little touches and high-end details. St. Matthews has other types of housing for families, too. Condos, townhomes and small family homes are in St. Matthews as well.
In fact, there are so many homes in St. Matthews, don't be surprised if you find that your dream home is already here waiting for you.