Raise Funds at the BBC Brewfest Fundraiser for My Dog Eats First November 7
Posted by Joe Hayden on Saturday, November 7, 2015 at 10:54 AM
By Joe Hayden / November 7, 2015
Comment
What if you could drink beer, play games, party and spend time with your dog all while helping to raise funds for a good cause? Then, you'd be at the BBC Brewfest Fundraiser for My Dog Eats First. It's all happening at the Bluegrass Brewing Company on November 7.
All-Day Party, All for a Good Cause
The Bluegrass Brewing Company is hosting an all-day party for My Dog Eats First, a charitable organization that provides food, supplies and other items that dogs need. They save pets from living as unwanted animals, and that's something everyone wants. The BBC is a fun nightspot in St. Matthews that's always hosting great events.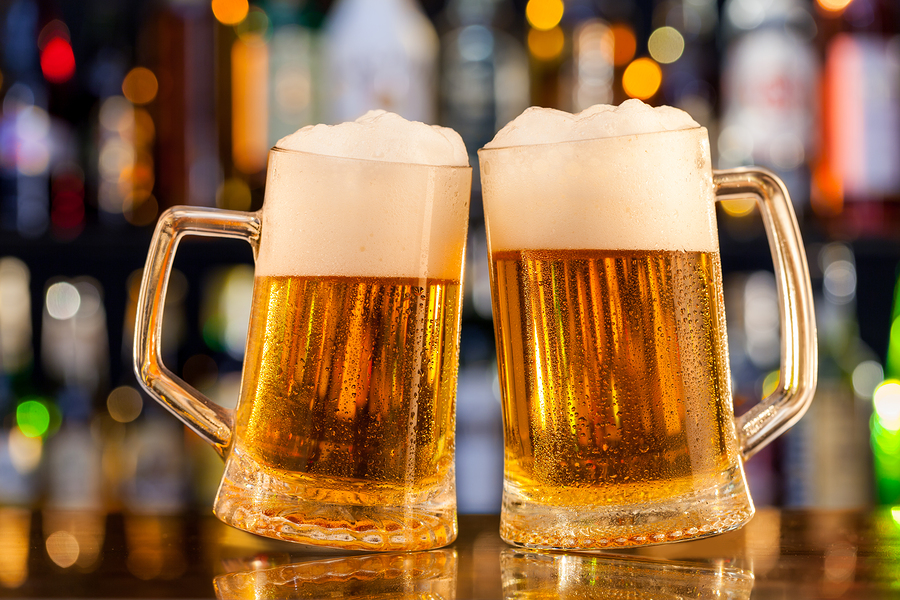 Great Flood Brewing, Kentuckiana Pug, Tin Alley and several other donors have contributed to the silent auction, so you can bid on great items. Comfy Cow ice cream and BBC root beer will also be available. You can adopt a pet while you're here, and visit lots of different booths. Derby City Mobile Vet Clinic, Louisville Metro Animal Services and Derby City Dog rescue will all have booths set up, among others.
Live music will play in the evening, and the party will really get jumping when it begins at 6 pm. This all-day party lasts from 11 am to 11 pm. You'll find the Bluegrass Brewing Company at 3929 Shelbyville Road, in the heart of St. Matthews and surrounded by beautiful neighborhoods.
Life in Norbourne Estates
There are several great subdivisions that help make up the St. Matthews community. This area of town is well-known for its shopping because of the huge malls and multitude of boutiques located here. St. Matthews is also known for its nightlife, and fun places like the Bluegrass Brewing Company. But once you see Norbourne Estates, you'll know why St. Matthews is also famous for its real estate.
Housing here is designed with style to impress. You can find two-story brick homes, classic Cape Cod structures and all sorts of different homes made for all types of families. The quiet streets are safe for children, and surrounded by great schools. Louisville's famous Trinity High School is in St. Matthews, and that's just one of several quality schools in the area. Go explore some of St. Matthews at the party this November. Maybe you'll decide to do something good for yourself, and live here full-time.