Re-Live the 1980s at the Mercury Ballroom June 6
Posted by Joe Hayden on Thursday, June 4, 2015 at 8:12 AM
By Joe Hayden / June 4, 2015
Comment
Do you remember the days when girls just wanted to have fun, Prince was still Prince and denim jackets were totally in style? Whether you lived during the 1980s or you just wish you did, you're going to want to go to the Mercury Ballroom on June 6. Take a time warp to the 1980s, and hear all those great tunes from the era of Ronald Reagan, Cyndi Lauper and the "Rocky" sequels.
Sixteen Candles at the Mercury Ballroom
Sixteen Candles is playing at the Mercury Ballroom, and they're bringing the '80s back. This group specializes in re-creating the nostalgia of the '80s, a time that many people in Louisville still remember very well. The event begins at 9 pm, and who knows when it will end? It's a party, and you can't put a time limit on a party.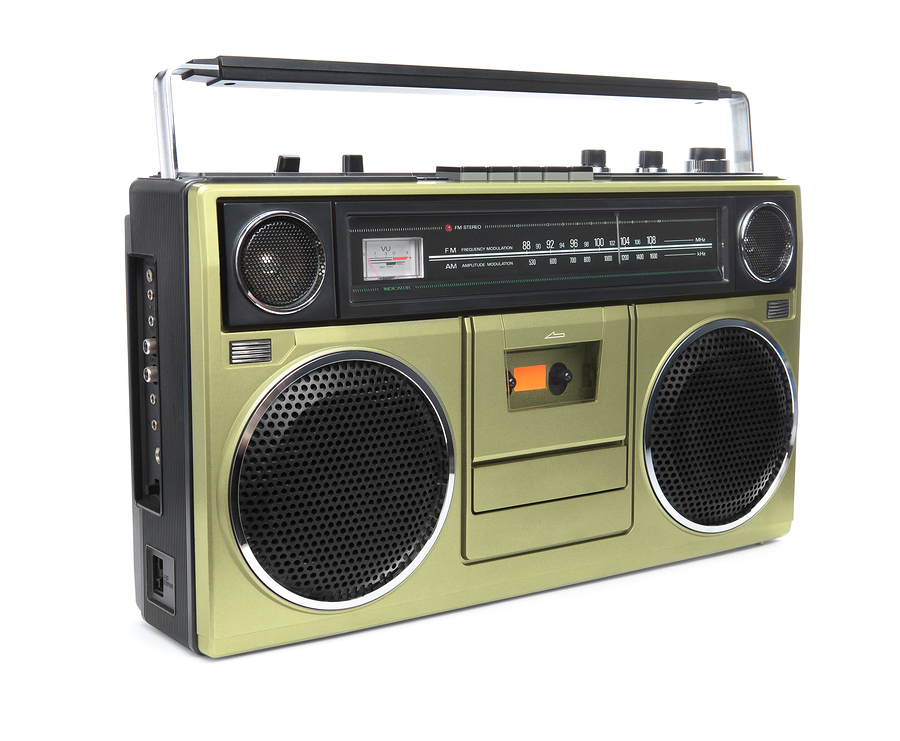 Tickets to the event cost just $22, a small price to pay to step back in time and hear all those great 1980s hits that set the soundtrack for all your past roller rink adventures. You'll find the Mercury Ballroom at 611 S. Fourth Street, in Old Louisville. If you're going to be listening to music from the past, shouldn't you be in a neighborhood that will remind you of the past?
A Walk Around Old Louisville
Of course, the Old Louisville neighborhood is a blast from the 1880s and not the 1980s, but what's a century or two? This historic part of Louisville will transport you back to the days when horse-drawn carriages rolled down the street. You'll walk under shady trees, next to stately Victorian homes that are covered with ivy and made distinct with colorful gardens. Keep walking through these historic streets, and you might catch yourself looking for a woman in a hoop skirt to walk by.
By the time you get to the Mercury Ballroom for a night of '80s music, you'll be feeling almost modern. There are lots of fun events happening in Old Louisville all the time, but any time you go here you'll find amazing homes and gorgeous details that may make you long for the 1880s. Lucky for all of us, the 1980s had much better music.