Read a Story with a Dog July 26
Posted by Joe Hayden on Sunday, July 24, 2022 at 7:07 AM
By Joe Hayden / July 24, 2022
Comment
For kids, books can be kind of like the dentist. They don't want to read books or go to a place that's all about having books. But if you tell them they can see a dog, they would go see five dentists. This July, take the kids to Wonderful Animals Giving Service at the Jeffersontown Library. At this fun event, they will get to pet and read to a dog.
WAGS at the Library
Wonderful Animals Giving Service is coming to the library with one of their furry friends. Kids and adults can come to the library to meet the dog. This is a great way to get kids interested in reading and get them more interested in the library.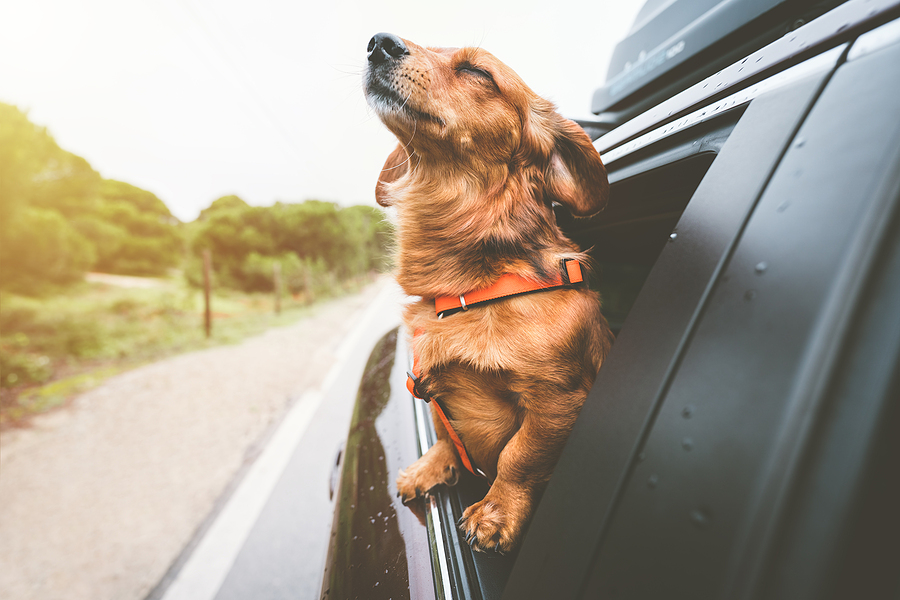 Be at the library to meet the dog from 2 to 3 pm. It's free to attend this event. It's being hosted by the Jeffersontown Library at 10635 Watterson Trail. Jeffersontown is a huge community and it's got so much beautiful real estate, it won't take you long at all to find your perfect home here.
Find a New Home in Jeffersontown
If you close your eyes and picture a perfect home, you can probably find something that's pretty close to it already in Jeffersontown. This neighborhood is large enough to have homes of every type and size, from grand brick homes built in timeless traditional styles to classic southern-style houses with brig front porches to cool and modern buildings made with stone and brick and glass and great design features. You can find any type of home in Jeffersontown but that's just one reason why this real estate here is so popular.
Homes in J-Town offer comfortable living. Many of the homes here have little luxuries built right in, little extra details that stand out and add that certain "wow" factor. Those little details that truly make a home feel more like a home. This is the stuff you like to show off to others, the stuff that you enjoy the most. See which homes in Jeffersontown you enjoy this July.
It's hard not to enjoy the neighborhood. J-Town is chock-full of attractions and places to go. You can find everything to eat, everything to buy and everything to do in J-Town. The more you explore this neighborhood, the more you're going to want to find out what J-Town has to offer.