Read and Play with Your Preschooler at the Diaper Fairy Cottage June 7
Posted by Joe Hayden on Monday, June 6, 2016 at 6:13 AM
By Joe Hayden / June 6, 2016
Comment
As any parent of a toddler knows, they don't stay focused on one thing for very long. So take them to the Diaper Fairy Cottage this June 7, and let them enjoy having a choice between activities. They can run back and forth between activities, and you can just relax while they do it.
Story Time and Open Play Day
The Diaper Fairy Cottage is hosting an open play and story time day in the Highlands for all parents and their kids aged 1 to 5. They can hear stories in one room, or go into the craft room for some hands-on play. Kids don't have to stay in one room. They can move between them as much as they want.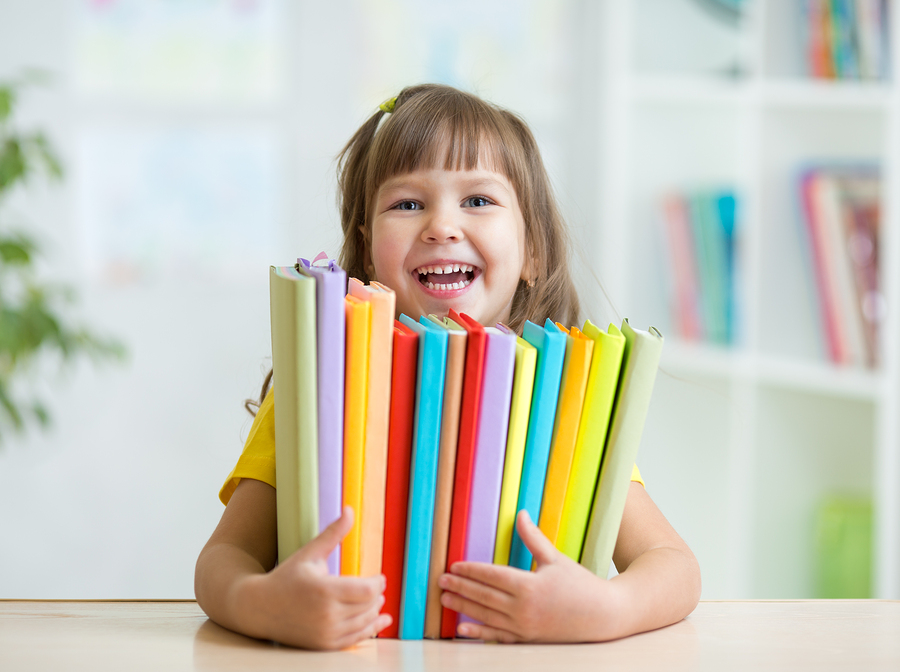 Story time lasts from 10:30 to 11:30 am, but your play day doesn't have to end. There's lots of stuff to see and do at the Diaper Fairy Cottage, and all kids and parents are welcome to stay. There's a play kitchen upstairs, a chalkboard wall for the kids to draw on and plenty of books that you're welcome to use. Outside, children can go into the playhouse, or play with the chalk and bubbles.
Call the Diaper Fairy Cottage to RSVP, or just show up with your toddler the day of the event. You'll find the Cottage at 1811 Bardstown Road, in the Highlands. This is a perfect neighborhood to visit if you're looking for fun activities for kids or for adults. But as you look a little deeper into the Highlands, you'll see that this is a perfect place to live, too.
Homes of the Highlands
Bardstown Road is one of the most famous streets in the city because it's packed with so many interesting businesses. You may discover a hip coffee shop, a trendy restaurant, a great nightclub with live music, an independent boutique, even a store that still offers hard-to-find video tapes. Yes, you can find everything on Bardstown Road. And in the rest of the Highlands, you'll find everything else that matters: great homes.
The Highlands really does have it all: traditional architecture, cozy shotgun houses, family bungalow homes, sprawling ranch houses and even historic homes. You'll see stunning details everywhere and extra amenities in many of the homes, like gorgeous stonework or big fireplaces. This community prides itself on being modern and trendy, and you'll find that reflected in the homes.
It's so easy to fall in love with the homes in the Highlands, you'll find it hard to choose just one dream home. Go explore this part of the city this June, and see where a visit to the Highlands might take you.
To learn about other fun things to do in the area, please visit our Louisville Real Estate website.