Read with Your Baby at Storytime November 16
Posted by Joe Hayden on Tuesday, November 15, 2016 at 8:46 AM
By Joe Hayden / November 15, 2016
Comment
Go to Baby Storytime at the Okolona Library to give your kids a love of reading early, help them develop social skills and spend a little educational bonding time together.
Baby Storytime at the Library
Babies develop at a quick rate, and you want them to gain the right skills when they do it. Baby storytime focusing on motor, sensory, social and even pre-literacy skills to help your baby blossom into a bright, curious toddler. The storytime session is made to be engaging. It's filled with songs and movement, along with the story.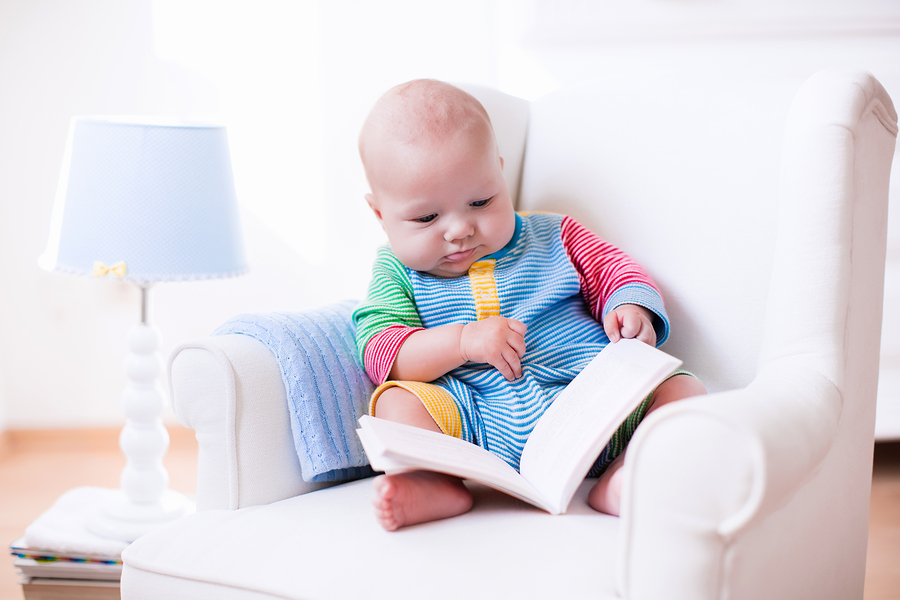 Baby storytime is designed for babies up to 2 years, 24 months, old. Be at the library at 7709 Preston Highway at 9 am for storytime. When you're done, you'll have the day to explore the rest of the neighborhood around the library. There's plenty to explore. You'll be in Okolona, a neighborhood known for its shopping, restaurants and golfing.
All's Well in Okolona
Lots of Louisville residents known Okolona as the home to the Jefferson Mall, not to mention a whole bunch of stores gathered all around it. This large shopping area is near the center of Okolona, where you'll find all sorts of restaurants and fun ways to pass the time. Look to Preston Highway to find all the action in Okolona.
Outside the main roads, Okolona becomes a quiet place to live and enjoy. It's surrounded by great places to go golfing. The South Park Country Club, Quail Chase Golf Course and Woodhaven Country Club are all within blocks of the neighborhood. Okolona is divided into several subdivisions where you can find beautiful family homes. The neighborhood is full of large ranch homes and two-story houses, along with plenty of cozy bungalows. Many of the houses are designed in classic styles with traditional architecture to give Okolona a look that's never gone out of style.
See how well Okolona suits your style when you go to baby storytime at the library, and spend your day here.
To learn about other fun things to do in the Louisville area, please visit the website of the Joe Hayden Real Estate Team.