Recover from Christmas with a Massage at Calospa December 26
Posted by Joe Hayden on Tuesday, December 25, 2018 at 8:48 AM
By Joe Hayden / December 25, 2018
Comment
The day after Christmas is the day when you probably feel the most exhausted. There's always so much to do on Christmas Day, it hardly feels like a holiday at all. This year, recover with a day at Calospa.
Relax and Recover
Take the day for yourself on the day after Christmas. Get a facial, get a massage, get a chance to relax! The environment at Calospa is designed to be soothing, and the experience is made to be rejuvenating. And if you haven't got a lot of time, that's okay. Get an express treatment so you can get in and out quickly.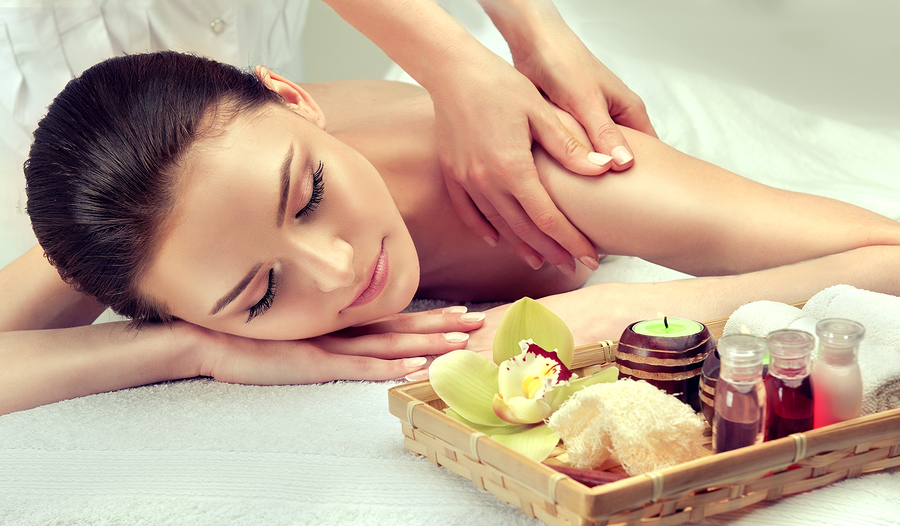 The holidays can take a lot out of you. Go to the spa for a little while, and get replenished. After all, New Year's is in less than a week! You'll find Calospa at 2341 Lime Kiln Lane. That's just minutes away from Windy Hills. So while you're in the area, go do some exploring in this community and do some more relaxing. The winding streets, shade trees and beautiful real estate in Windy Hills makes it easy to unwind.
Wander Around Windy Hills
Long green lawns lead up to large, pretty brick homes all through Windy Hills. The many cul-de-sacs here prevent a lot of traffic, so you can take a good, long look at the lovely traditional homes throughout this community. Windy Hills is surrounded with residential areas. That means this community is surrounded by parks and schools. There are multiple golf courses nearby, not to mention all the restaurants and places to shop around nearby Frankfort Avenue and Brownsboro Road.
Go see the traditional suburban architecture here, and go see all the beauty of Windy Hills while you're in the area this December. After all, you've definitely earned a little down time. And while you're here, remember this, if you lived in Windy Hills, you could go to the spa regularly!