Red Tail Ring with Maiden Radio at the Clifton Center October 15
Posted by Joe Hayden on Tuesday, October 14, 2014 at 12:52 PM
By Joe Hayden / October 14, 2014
Comment
Ten dollars will get you through the door at the Clifton Center on Wednesday night October 15. Louisville is presenting no better way to get over the Wednesday hump than this show at the Clifton Center. Louisville's own trio, Maiden Radio is playing and opening for the duo, Red Tail Ring. Both the twosome and threesome bill themselves as old-time artists. The description is deceiving, since the music they perform is essentially timeless. While their instruments and style may be traditional, their music is magical. With their relaxing and simple, pure sounds, both groups will be a welcomed introduction into any music lover's hectic week.
Home Town Trio at Clifton Center
The show will be opened by Maiden Radio. Their lullabies will quickly whisk the audience out of the stressful work week and into a place where they get lost between the simplicities of traditional music and Maiden Radio's perfect three part harmonies.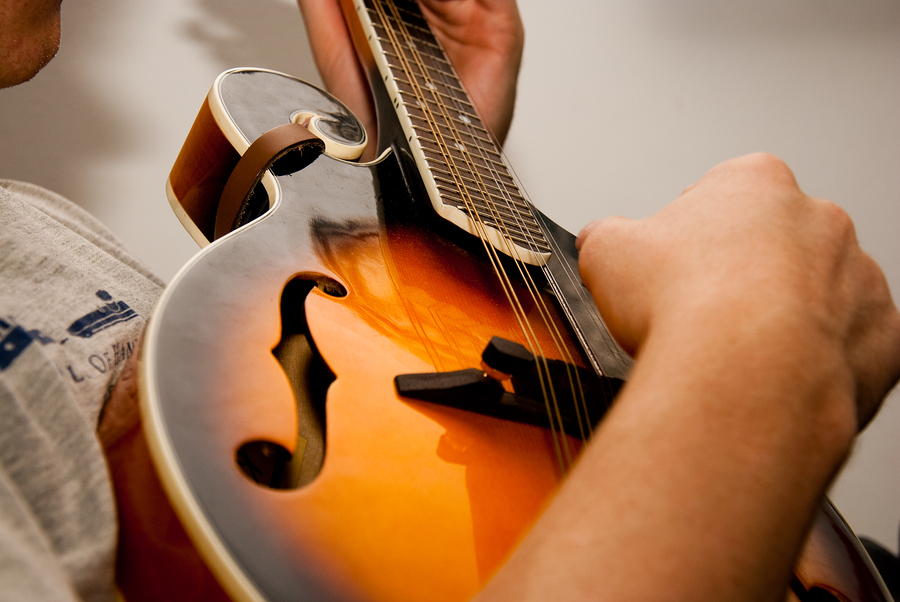 Maiden Radio's members, Joan Shelley, Cheyenne Mize and Julia Purcell, are all solo artists who together will assuredly make you glad you skipped Survivor and Criminal Minds for this show at the Clifton Center.
Inexpensive Ticket for Red Tail Ring
Red Tail Ring is the headliner for the evening. The Clifton Center books a number of traditional and folk artists into its schedule with tickets at a variety of price points. While Red Tails Ring's music is categorized appropriately as traditional or folk, the pair has created a sound that will create crossover fans. The show will provide a great night out at a low ticket price point for anyone wanting to experience a genre outside their normal musical pursuits. The wonderful thing about Red Tail Ring is that while they can create fans from other bases, lovers of traditional folk and old time music will not be disappointed by the performances of either group appearing on the stage on October 15. The Clifton Center is located at 2117 Payne Street in Louisville.
To learn about other fun things to do in the Louisville area, please visit the website of the Joe Hayden Real Estate Team.