Regatta and Art Show September 27-28
Posted by Joe Hayden on Sunday, September 28, 2014 at 7:52 PM
By Joe Hayden / September 28, 2014
Comment
The 43rd Annual Captain's Quarters Regatta will be held on the Ohio River on the afternoons of Saturday, September 27 and Sunday, September 28. The two day sailing contest draws more than thirty sailboats from the surrounding area. Captain's Quarters Restaurant at 5700 Captains Quarters Road in the Prospect neighborhood of Louisville hosts the event along with an art show. Captain's Quarters is an ideal location for watching the race, which is a fundraiser for the River Cities Community Sailing Program. The RCCSP is a local non-profit that teaches the community to sail and offers education on the sport. Racing begins at noon each day and continues until 4:00pm on Saturday and 3:00pm on Sunday.
Racing for Trophies
All boats will compete in six or more races over the weekend. The regatta is an amateur event, so participants are racing for trophies and bragging rights. The boats will be varied in category and placed in classes to compete against similar craft. A handicapping system is applied to entrants based on capability to even the competition. Because the sailboats will vary widely in capability and several different classes of boat will be racing, the regatta does not declare an overall winner.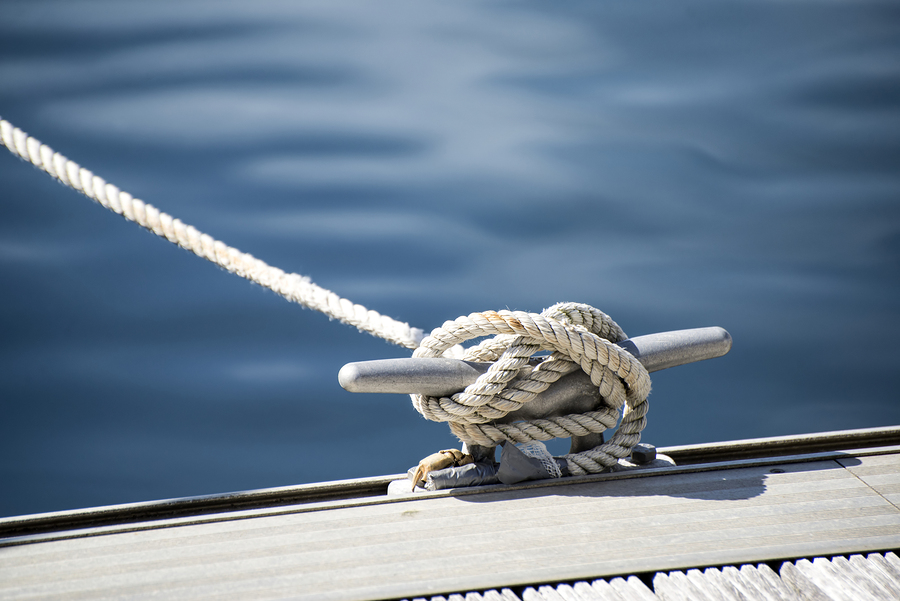 Regatta Course and Race Rules
The closed race course is established by placement of two buoys in the river at least one mile apart and with no more that one and one half miles between them. A committee boat is placed at the half way mark between the two buoys. This boat represents the start and finish line for the races. For the newcomer to sailboat racing, the entire process may seem confusing. The RCCSP website has summarized the race rules and explained the day's events in layman's terms. Reading through their material prior to the regatta may help first time attendees avoid some confusion about what is happening before them. Of course, the picturesque view of sail boats on the Ohio River and an afternoon of socializing with this racing backdrop without understanding the rules of the event, is just as much a day well spent.