Relax a Little This October
Posted by Joe Hayden on Thursday, October 29, 2020 at 8:01 AM
By Joe Hayden / October 29, 2020
Comment
It's a pretty stressful time right now. So this October, take a little time just for yourself. Relax at Aqua Wellness to enjoy flotation therapy or sit for a while in an infrared sauna. These are unusual times, so try something unusual this October.
A Different Kind of Spa
Aqua wellness is the only infrared sauna and flotation longue in all of Louisville. This spa is modeled after European spa experiences. In Europe, relaxation is considered to be absolutely essential.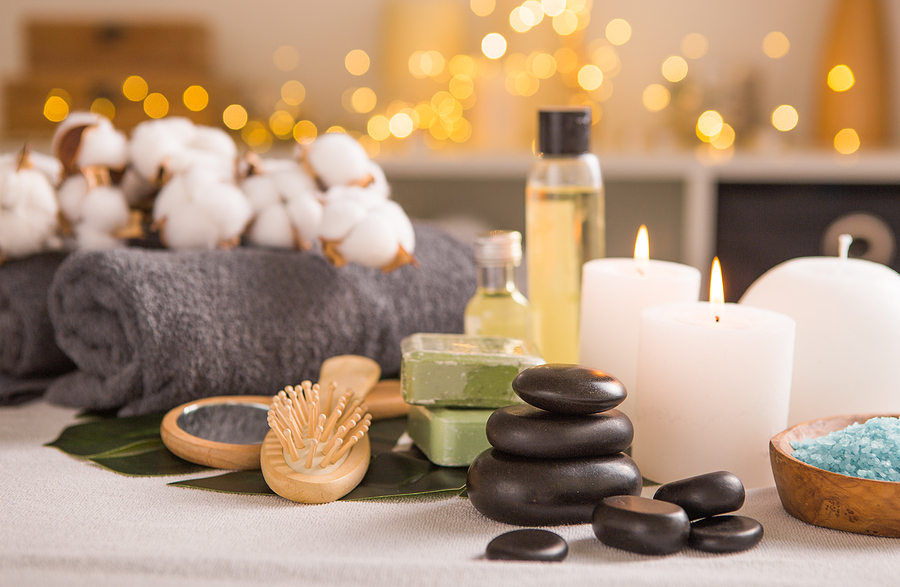 You can book an appointment online or over the phone to experience relaxation at its finest. Aqua wellness has individual flotation pods where you will be surrounded and immersed in water. This creates a truly soothing, relaxing experience because your body doesn't have to do any work. Try an infrared sauna for detoxification, pain relief, stress relief and even as a way to stimulate weight loss and promote skin rejuvenation that can help you look younger.
You've definitely earned a day at the spa. Head to Aqua wellness at 10517A Fischer Park Drive. That's in the lovely Springhurst neighborhood, a community that's designed to give residents everything they need. You might discover that the community has everything you need to live a great life, too.
Springhurst is a Different Kind of Neighborhood
You'll find the spa at the Springhurst Towne Center, which is where you can find lots of other stuff, too. There are several stores here, including some well-known brands, not to mention restaurants where you can get something for dinner. The movie theater is just outside the Towne Center, not far from the grocery store. There's even a school right near the Towne Center area.
Springhurst is designed around the Towne Center. The rest of the neighborhood is made up of quiet, winding streets that are full of beautiful homes. Made in traditional and contemporary styles, homes in Springhurst are built in brick and stone with lots of windows, spacious garages and beautiful landscaping on big lawns. The multiple-bedroom homes here have thousands of square feet of space and lots of high-end details throughout. These houses have multiple bathrooms and little luxury touches like hardwood floors, crown molding, recessed lighting, custom cabinets, gorgeous counters, amazing tile work and huge closets.
The neighborhood is built to have everything you need and that's why the homes are made to have everything you want. You'll see luxury everywhere you look here. And everywhere you look here, you'll see another home to love. Relax a while and shop for homes in Springhurst. Because when you're in a neighborhood like this, looking for real estate is fun instead of stressful.