Relax and Meditate at the Intuitive Connection on Valentine's Day
Posted by Joe Hayden on Monday, February 12, 2018 at 8:05 AM
By Joe Hayden / February 12, 2018
Comment
Valentine's Day is stressful whether you're in a romantic relationship, or not in one. So, for this Valentine's Day, take an hour off and go meditate at the Intuitive Connection.
Meditation Hour
The meditation hour will be guided by a meditation expert who can help you find that relaxed state of mind that's so difficult to achieve. You'll learn how to get to a true state of mindfulness by ignoring the myths of meditation. This is a restive, relaxing environment where you can truly shut out the stresses of the world and achieve the clear head space you need.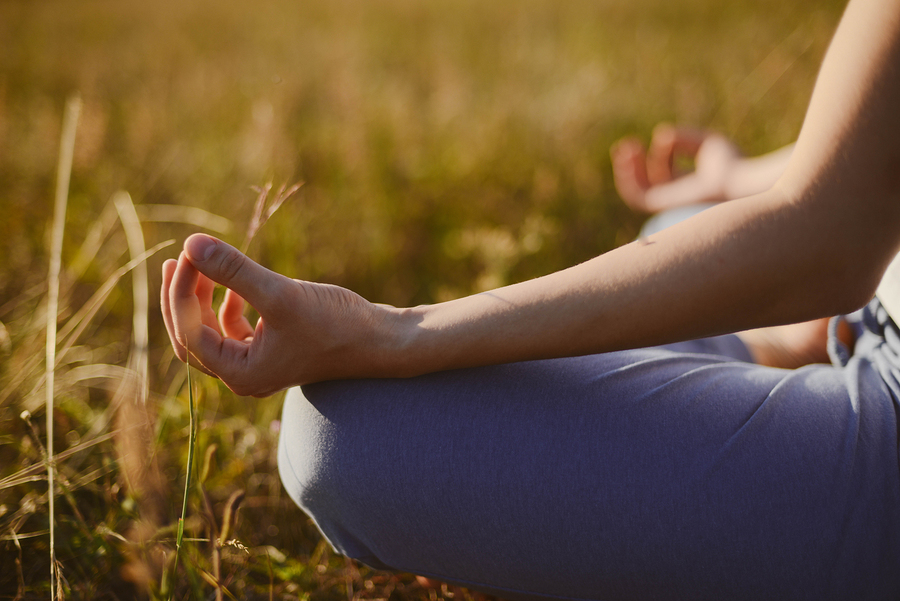 Everyone is welcome to attend the meditation hour from noon to 1 pm. Bring $10 in cash or credit, and get ready to relax. The Intuitive Connection is at 2915 Frankfort Avenue. That's in Crescent Hill, the neighborhood where you can find everything you can't find elsewhere in the city of Louisville.
Connect with Crescent Hill
Crescent Hill is a bit of a melting pot for Louisville. Here, history and the modern world don't collide, they combine to create one of the city's most unique communities. Crescent Hill is full of the new, the hip and the trendy because this neighborhood is very friendly to local and independent businesses. That means Crescent Hill is full of one-of-a-kind shops, restaurants and places to visit, places you won't find anywhere else.
But Crescent Hill is also an historic neighborhood. The historic Water Tower is here, and the 1870 Peterson-Dumesnil House still makes a stunning impression as one of the neighborhood's favorite attractions.
Many homes in Crescent Hill still stand from those days, but you'll find brand-new houses here as well. It's hard to tell the new homes apart from the century-old architectural wonders that still stand. Traditional design was used to create the big, beautiful family homes here. Many of them have garages, big yards and the high-end features that families really want. That includes the century-old homes in Crescent Hill, real estate that has been updated and renovated over the years.
People who live in Crescent Hill get to enjoy the best of the past and the future. They have access to some of the city's most interesting, eclectic shops. They love living in Crescent Hill. Meditate awhile on this neighborhood, and you may want to live here, too.
To learn about other fun things to do in the area, please visit our Louisville Real Estate website.