Relax and Refresh with a Steam Session This September
Posted by Joe Hayden on Friday, September 24, 2021 at 8:02 AM
By Joe Hayden / September 24, 2021
Comment
Take a day to relax this September at Foxy Health and Wellness and get refreshed in a steam session. Steam opens up your pores and helps clean them out. This makes your skin look and feel better. If you have the session this September, you'll get a free spa product to take home with you. It won't exactly turn your bathroom into a steam room but it will be free, so why not?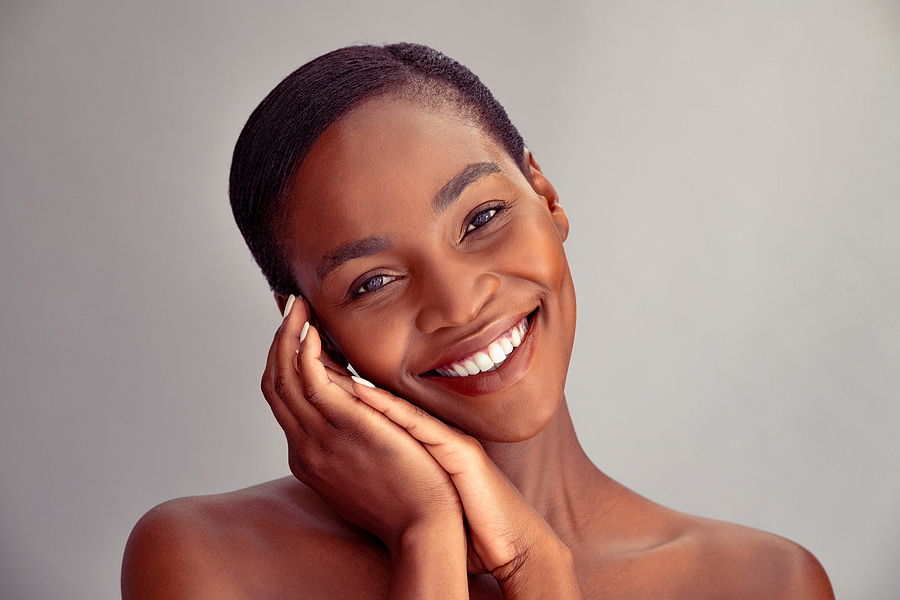 Give yourself a day to relax. Let the soothing steam clean your skin and soothe your soul. Go to Foxy Health and Wellness at 332 W. Broadway and go have some valuable time for you. That's in downtown Louisville, just a few blocks outside of historic Smoketown, a neighborhood with all the perks of living close to downtown Louisville but all the charm of a historic community.
Relax in Smoketown
Smoketown has its own story that differs from other neighborhoods. Once, this was where bricks were created. The streets were filled with brickyards and the air was filled with smoke. Bricks made here were used to construct some of the oldest buildings in downtown Louisville, in fact.
But today, Smoketown is a pretty collection of historic shotgun-style homes. These homes were built when Smoketown was becoming more residential. Some of these homes have been recently renovated and updated with all the modern features that homeowners want. Others are more like a blank canvas, ready to become whatever you want to take of them. Today, Smoketown is full of bright colors and pretty homes. See what Smoketown can become for you this September.