Relax and Restore at the Salt Cave January 13
Posted by Joe Hayden on Thursday, January 11, 2018 at 7:35 AM
By Joe Hayden / January 11, 2018
Comment
The holidays are (finally) over, and you can finally get back to relaxing. But winter stress isn't always so easy to shake off. This January, take a little time off for yourself and have a restorative yoga session unlike any other you've experienced before. Yoga at the Louisville Salt Cave is always a unique experience, and it's an amazing way to do a little relaxing.
Restorative Yoga
The salt cave was built with 5 tons of pure, unpolluted pink Himalayan salt crystals that are over 250 million years old. Salt therapy has been proven to be therapeutic, and in some people, it can ease inflammation, allergies, bacteria and viruses. The atmosphere is beautiful, and the healing atmosphere is relaxing.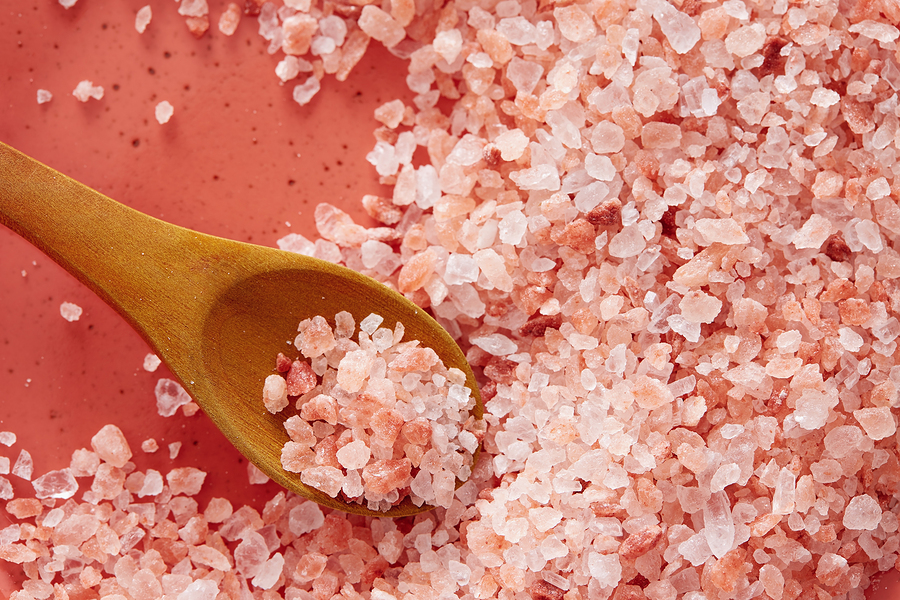 Why wouldn't it be the perfect place to do yoga? Enjoy a restorative yoga session for 1 hour in the cave, beginning at 10 am. You don't need any experience with yoga to enjoy this session, and you won't have to do anything too difficult. Restorative yoga is all about breathing and releasing tension, which makes it the perfect after-holiday therapy.
The Louisville Salt Save is at 9800 Shelbyville Road, and the session costs $45 per person. Salt Cave is just a few blocks outside the sprawling Douglass Hills neighborhood. Take a relaxing drive through this community after you unwind at the salt cave, and see if Douglass Hills has a calming effect on you.
Relaxing in Douglass Hills
Douglass Hills is built around the park and middle school at the center of the community. The neighborhood is a series of winding streets that climb up the hills, many ending in cul-de-sacs. Douglass Hills is all houses and short streets, which prevents through traffic from filling up the community. Mostly, what you'll find here are children playing in yards and pets being walked down sidewalks, because Douglass Hills is filled with family homes.
The streets here are lined with traditional brick houses and beautiful homes covered with siding. They sit on big lawns in spacious ranch-style and two-story designs with plenty of room for growing families. Many homes here have garages, and there's an estate section of the neighborhood where you'll find the truly enormous family houses. People living here love the community pool and the green spaces all around Douglass Hills. This is a neighborhood of strong community spirit, because the people living here have so much to be proud of.
The relaxing atmosphere, beautiful scenery and charming homes all make Douglass Hills real estate perfect for families of all sizes. See if for yourself this January, and see how relaxed you'll feel here.