Relax at an Old-Fashioned Ice Cream Social July 9
Posted by Joe Hayden on Sunday, July 9, 2017 at 9:30 PM
By Joe Hayden / July 9, 2017
Comment
Summer is the perfect time to socialize along the banks of the Ohio River while enjoying cold ice cream, so why not go do that this July? Visit the historic Riverside Landing, and have some fun at an ice cream social this summer.
Old-Fashioned Family Fun
Enjoy the live music while you eat some ice cream, and walk around the historic property to enjoy some of the cool breezes coming off the water. There will a magic show to delight kids and adults alike. The ice cream eating contest begins at 3, and you won't want to miss it.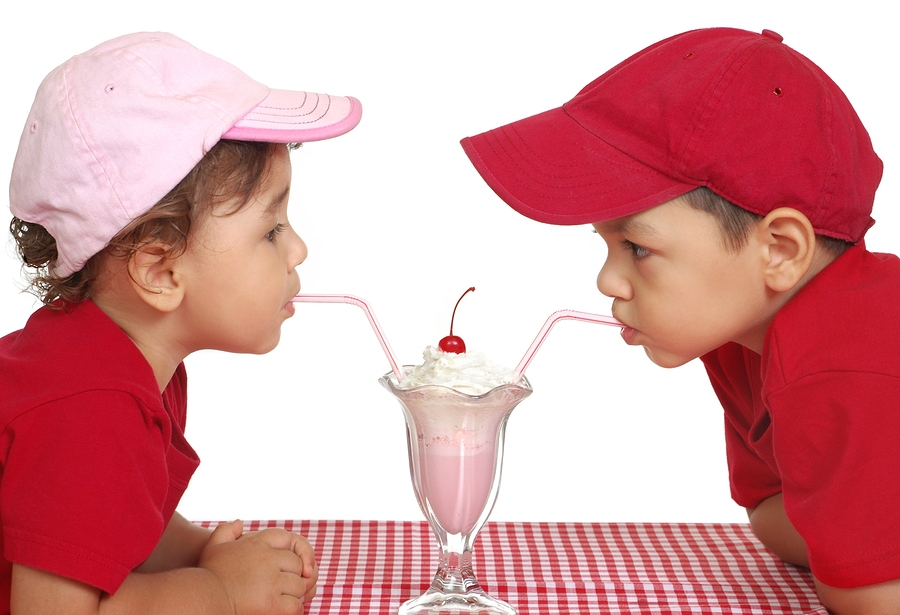 There will be pony rides and a petting zoo, so you know the kids will be in Heaven. There will be plenty of games to keep them occupied as well. Tours of the beautiful historic home will be offered, and miniature archaeological digs will tell you more about this historic property and some of the interesting items that have been found here. Miniature train rides give you a better look at the property.
You'll find plenty of food items to eat among the concession stands. All the ice cream is provided by Ehrler's. Admission is free, so you can come socialize all you like. All the events begin at 1 pm at Riverside. That's at 7410 Moorman Road in Valley Station. The nearby river, rolling hills and tall shade trees in Valley Station made this neighborhood a go-to place to live when the area was first developed. You'll find out how nice it still is to escape to Valley Station this July.
What's New in Valley Station?
Valley Station was established as a suburb of the city in the 1950s, but this neighborhood has stayed up with the modern times ever since. People still build their homes among the green hills of Valley Station to enjoy the cool river breezes, the abundance of space and all the nearby attractions. You can find big parks, golf courses, shopping centers and plenty of restaurants within minutes of the neighborhood. Valley Station has schools, public places and even some historic areas, like Riverside.
This neighborhood also has a lot of new houses. There are many homes in Valley Station that were built within the last few years and several empty lots that are still waiting for brand-new homes to be built on them. You'll find contemporary and modern homes everywhere in Valley Station, gorgeous family homes with garages and plenty of bedrooms. But you'll find that Valley Station has homes from different eras as well, including pretty historic properties with acres of land to spare.
Do some socializing in Valley Station this July, and see how sweet it is to be here.