Relax at the Louisville Salt Cave This December
Posted by Joe Hayden on Monday, December 14, 2015 at 9:51 AM
By Joe Hayden / December 14, 2015
Comment
There are lots of interesting places to see in Louisville, but nothing is quite like the Louisville Salt Cave. This incredible place is filled with Himalayan crystals that are 250 million years old. Even if you don't believe in the powers of salt therapy, this place is worth seeing.
Salt Therapy
Those who believe in salt therapy say that it can help to restore health and even prevent health problems. Cave sessions last for 45 minutes, during which you will be kicked back in a zero gravity lounge chair so you can benefit from the full experience of being surrounded by pure salt. The cave is open weekdays from 10 am to 7 pm. Call ahead or visit the website to check the availability.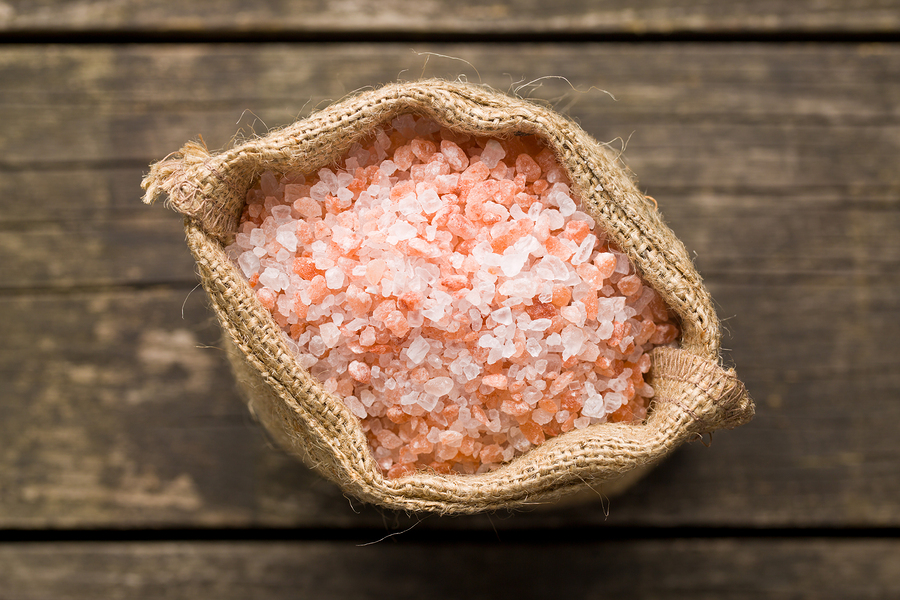 Breathe it all in, because that's how salt therapy works. It's supposed to boost the immune system and even help to restore energy and reduce stress, which is all stuff that can definitely help you during the tense holiday season. The cave's air is allergen-free, and the pink crystals are a truly impressive sight. You'll find the cave at 9800 Shelbyville Road, right next to the Wildwood community. After you breathe in the beauty of the cave, you may want to visit this beautiful Louisville neighborhood.
Wander Through Wildwood
Wildwood is right next to busy Shelbyville Road. This is where lots of Louisville residents go to shop, eat and find a place to have fun. You can find everything along Shelbyville Road, from unique boutiques to gigantic shopping malls to gourmet eateries to gyms. But the streets of Wildwood are shady and quiet. The winding streets create a peaceful neighborhood without a lot of traffic or excitement that still has immediate access to all the amenities of Shelbyville Road.
This neighborhood is full of family homes, condos and patio homes to provide all types of lifestyles. You can find large families here, working professionals, young couples and grandparents who have retired from full careers. You can find all sorts of great places to live in Wildwood, and you'll probably find all sorts of reasons to love this Louisville neighborhood when you visit this December.
To learn about other fun things to do in the area, please visit our Louisville Real Estate website.