Relax in a Salt Oasis This November
Posted by Joe Hayden on Sunday, November 8, 2020 at 8:53 AM
By Joe Hayden / November 8, 2020
Comment
So on a scale of one to 10, your stress level has probably been somewhere near 35 lately. Take a break from all the masks and the madness this November and step into a salt cave at the Louisville Organic Wellness Center. This is a different sort of spa treatment that's not like the usual ways to relax. After all, these are unusual times.
In the Salt Cave
Head to the Louisville Organic Wellness Center to step into the salt cave. The whole room is ocean-themed and filled with more than 5,000 pounds of Himalayan salt. Sit in an anti-gravity chair and just relax. Listen to the sound of ocean waves, look at the artwork all around you and breathe in the salty air.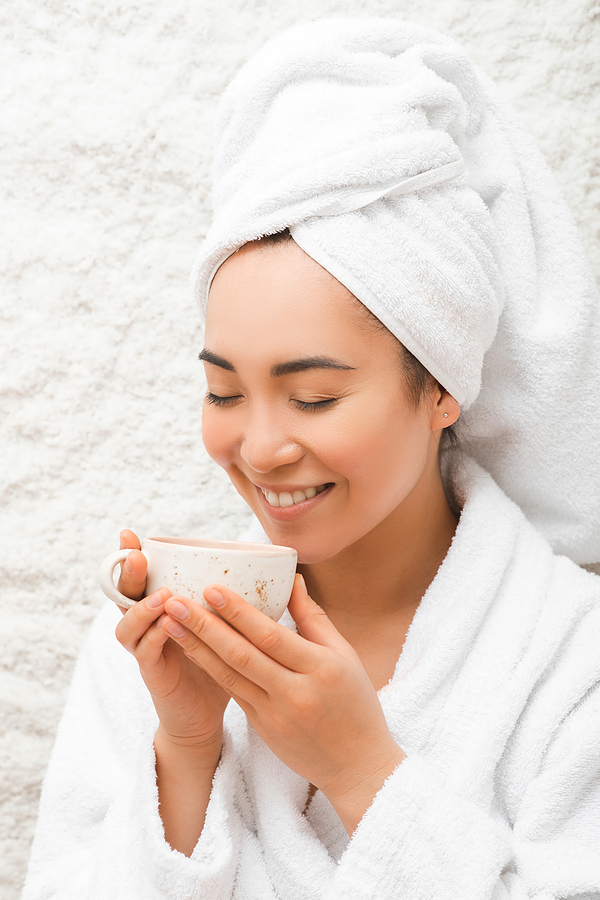 Salt therapy is believed to treat all sorts of problems, everything from acne to ear infections to fatigue. And even if all you do is sit and breathe, you're going to have some much-needed relaxation time. You've been through a lot of stress lately.
Make an appointment to visit the cave. The center is open Tuesday through Saturday from 10 am to 7 pm and Sunday from noon to 6 pm. The Louisville Organic Wellness Center is at 612 Baxter Avenue. That's in the famous Highlands, a neighborhood that's known for having the unusual, unique and interesting.
Hang Out in the Highlands
The Highlands is a lot like a little city all of its own. There's an active nightlife here and lots of coffee shops where you can hear poetry readings and live performances. The neighborhood has its own theater district and restaurant district where you can taste flavors from around the world. There's all kinds of cool architecture here, too. The Highlands is a historic neighborhood that's full of great architecture. You'll see a lot more of that beautiful architecture when you leave Bardstown Road, however. Start looking around the rest of this neighborhood and you'll start to fall in love with the Highlands.
The homes here are eclectic and interesting, just like the rest of the Highlands. You can find homes in all sizes and styles here, from grand traditional homes in brick or stone to amazing bungalows inspired by Craftsman design. You'll find tall Victorian homes here, cozy condos and charming post war houses with lots of natural light. You really can find everything in the Highlands, including that dream home you've been imagining for so long. Hang out here and look around for a little while. After you spend some time relaxing in the Highlands, you may decide you want to be here full-time.