Relax While the Kids Make Art at the Louisville Organic Wellness Center August 19
Posted by Joe Hayden on Monday, August 19, 2019 at 7:07 AM
By Joe Hayden / August 19, 2019
Comment
As a parent, you probably don't get a lot of opportunities to get away to the spa. You probably can't even get away for 30 minutes just to relax and unwind. This August, you can. Bring the kids with you to the Louisville Organic Wellness Center. They will be supervised, and they'll be having fun while you get 45 minutes to enjoy a treatment that will leave you feeling healthier, refreshed and relaxed.
Sit in the Salt Room
Let the kids work on art projects with other children while you relax for 45 minutes in the salt room. You'll have the opportunity to simply unwind and you'll get a treatment that many say is beneficial in lots of different ways. Meanwhile, the kids will be having plenty of fun of their own.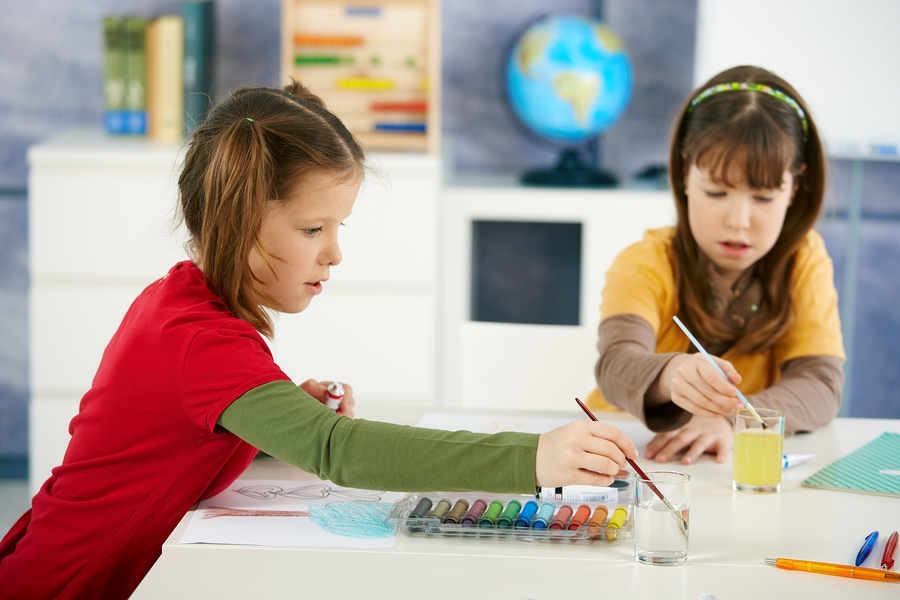 Salt therapy is a drug-free, holistic treatment. Practitioners say that salt therapy improves your breathing, makes your skin healthier and even helps you sleep better. It can improve your wellness overall. It's also a great chance for you to simply sit back and relax.
Schedule a session any time from 10 am to 5 pm to enjoy a little "you" time. Your child will be well-supervised, and they'll be getting artistic. While you relax, they'll learn how to be creative and enjoy play time with other kids.
Louisville Organic Wellness Center is at 612 Baxter Avenue. That's in Phoenix Hill, a lively neighborhood that's always a good place to find the latest in trends of all types.
Speed Up or Slow Down in Phoenix Hill
Want to try CrossFit? Shoot a game of billiards? Go rock climbing? Maybe give blood at the Red Cross? You can do it all in Phoenix Hill. This neighborhood literally has the best of all worlds. It's between downtown Louisville and the Highlands, which gives people who live here quick access to the best theater, eating and shopping you can find anywhere. Inside Phoenix Hill, you'll find a medical district, an entertainment district, an arts district and even historic attractions and architecture.
Phoenix Hill is known for its pretty shotgun homes and cozy bungalows. Some of them have multiple bedrooms and bathrooms, and all have historic features that can be hard to find. Phoenix Hill houses have custom cabinets, and some homes here have custom tile and hardwood floors. The houses have another feature that isn't always easy to find downtown or in the Highlands neighborhoods: yard space. In Phoenix Hill, you get the best of downtown living and suburban styling both.
Go enjoy your time in Phoenix Hill this August, and you may find your next home while you're here.