Relax with a Free Yoga Class March 1
Posted by Joe Hayden on Monday, February 29, 2016 at 8:39 AM
By Joe Hayden / February 29, 2016
Comment
Reduce your stress, stretch your body and learn how to do yoga for free on March 1. Trainers from Kentucky Yoga Initiative will guide the free class to lead you through an hour of posing and relaxing.
Get into Your Yoga Pants
Be at the Southwick Community Center in Park DuValle from 6:30 to 7:30 pm, and be ready to pose. Yoga is designed to helped shape and tone the body without heavy lifting, sweaty cardio or any weird dance craze fitness thing. Yoga is all about engaging the muscles and the mind to help you relax. Lots of people use yoga to reduce stress and improve their focus.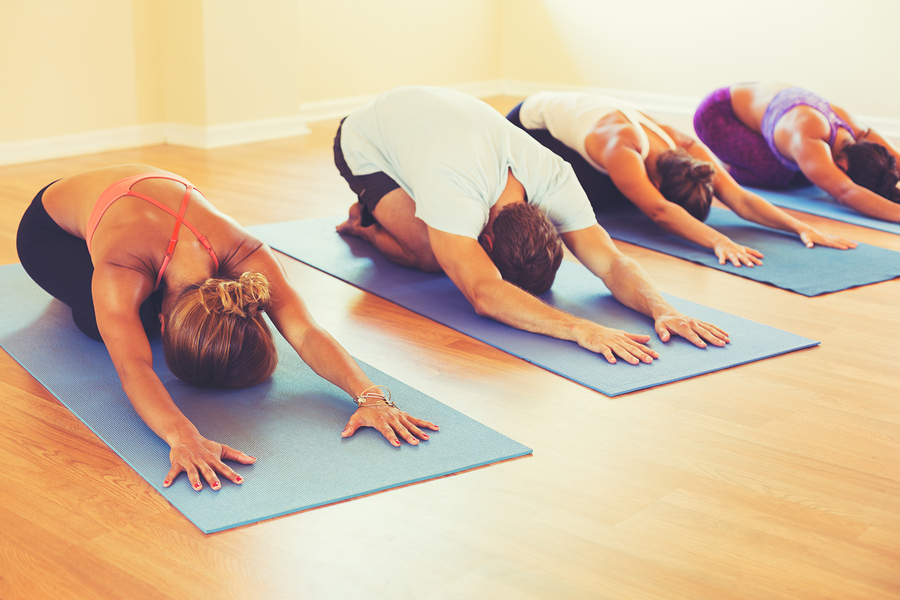 The class is free, so you've got nothing to lose by going to Park DuValle to try it out. The Southwick Community Center is inside Russell Lee Park at 3621 Southern Avenue. If you haven't been to this area of Louisville lately, you probably won't recognize it at all. The Park DuValle neighborhood is filled with new and almost-new homes and pretty new subdivisions.
Discover the New Park DuValle
The Park DuValle neighborhood has been changed over the years. It's been revitalized thanks to $200 million in funding, and now it's full of beautiful homes. The new homes here are styled in modern Cape Cod designs with high roofs, pretty shutters and all those little touches people want in a perfect family home. Even the mailboxes are new, and subdivisions all over Park DuValle are full of beautiful places to live.
Take a look inside these homes and you'll find gleaming new floors, spacious bedrooms, brand-new paint and all those features that make a house feel fresh and new, ready for you to create a lot of happy memories here. New life and new stuff to do is coming to this part of Louisville, and Park DuValle is quickly becoming one of the city's most popular places to live. Go find out why this March, because exploring Park DuValle is totally free, too.
To learn about other fun things to do in the area, please visit the website of the Joe Hayden Real Estate Team - Your Louisville Real Estate Experts!