Relax with Prenatal Yoga at Rainbow Blossom March 11
Posted by Joe Hayden on Sunday, March 10, 2019 at 11:14 AM
By Joe Hayden / March 10, 2019
Comment
Technically, you're actually two people when you're pregnant. And yet, being pregnant can feel pretty lonely at times. It's also uncomfortable! So this March, go to a Prenatal Yoga Class at Rainbow Blossom where you can meet other expectant moms, do some relaxing and enjoy yourself a little.
Prenatal Yoga
You'll learn a lot of poses in this class, and find out that yoga can be used to stretch and build muscle as well as relax the body. The session ends with a deep relaxation exercise. Prenatal yoga can be used to relieve some of the pains that come along with being pregnant.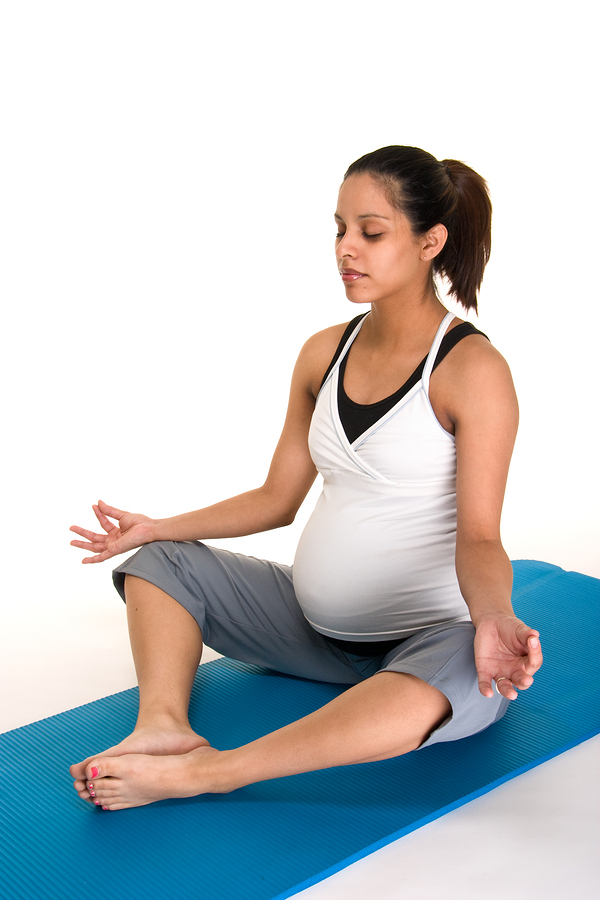 You'll also get the chance to meet other pregnant women who are going through the same stuff as you. Sometimes, it's nice to be with other women who can relate. So head to Rainbow Blossom, and get ready to relax. Bring a mat and a firm pillow and be at the Highlands Market at 11 am. That's at 3046 Bardstown Road, just a few blocks outside of Strathmoor Village. This Highlands neighborhood has its own unique character. Strathmoor Village is a blend of hip, trendy culture and traditional design style. Looking at the real estate here is a great way to relax.
Seeing Strathmoor Village
Like the rest of the larger Highlands community all around it, Strathmoor Village is a blend of different architectural styles from different periods in history. This neighborhood has formal, traditional designs in brick, beautiful homes with tall chimneys and windows. You can also find charming bungalow-style homes here, pretty places with built-in bookcases and hardwood floors. Homes in all shapes and sizes are here. Some houses in Strathmoor Village have basements and garages to give you extra space.
And because the Highlands neighborhood is all around Strathmoor Village, just about every type of restaurant or store you can imagine is a short drive away. Strathmoor Village is surrounded by schools, theaters, coffee shops and all kinds of interesting places to go. The Highlands is well-known for its eclectic culture.
Relax and get to know more about Strathmoor Village, and get a long look at this beautiful community this March.