Relax with Restorative Yoga at Your Yoga July 23
Posted by Joe Hayden on Sunday, July 23, 2017 at 11:43 AM
By Joe Hayden / July 23, 2017
Comment
Yoga isn't always just about stretching your muscles until they're ready to snap, or holding your body in the most uncomfortable position imaginable. Go to a two-hour Restorative Yoga Session at Your Yoga to de-stress, and see how relaxing yoga can be.
Yoga Play Shop
All of the yoga poses you'll be practicing during this session can be performed while sitting or lying down, and there are props to provide support. This is not the strenuous type of yoga where you contort yourself into a pretzel shape and sweat through your clothes. This session is designed to relax, restore and help you feel healthier.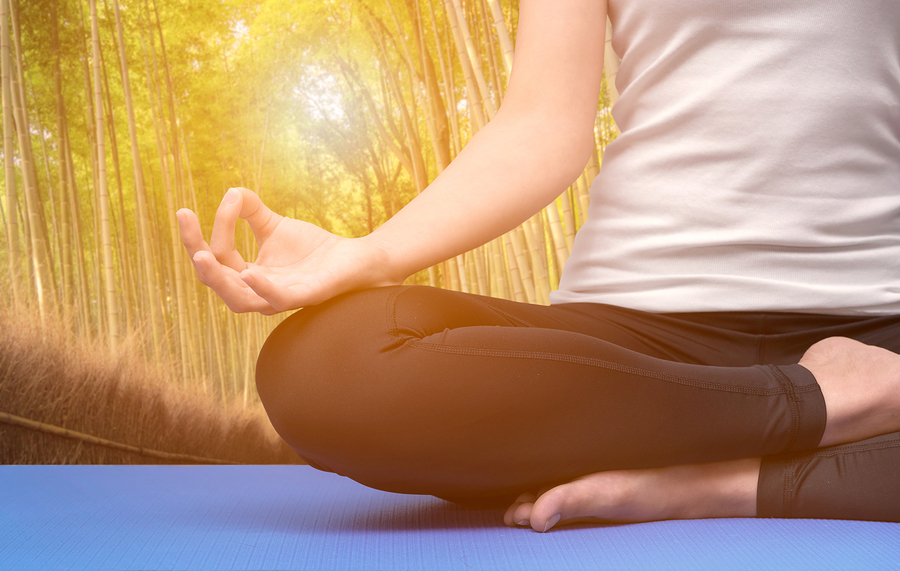 The restorative yoga play shop is designed to ease away stress and tension. The class will actually help reduce fatigue and get you relaxed. It lowers blood pressure and your heart rate, gets your joints loose and your blood flowing. People of all ages and fitness levels are welcome to join the session. Tickets cost $40 per person.
Go to Your Yoga at 3026 Bardstown Road from 2 to 3 pm for restorative yoga. There's always something to see and do on Bardstown Road. The yoga place is right down the street from a natural food market and coffee shop. There are restaurants and boutiques on either side, and several schools within a few blocks. Bardstown Road is celebrated for its trendy, eclectic culture. This is where you want to go to see the latest fashions, taste the latest food, see what's happening in art. But right across the road from Your Yoga, you'll find a rare gem hidden in this part of town: the traditional homes in Wellington.
Relax in Wellington
From the hip culture of Bardstown Road, get lost in the winding, shady streets of Wellington. You'll see block after block of beautiful homes in historic styles with sidewalks stretching in front of them. Two-story homes with big lawns and pretty landscaping are the rule here. Houses with three and four bedrooms are all over Wellington, many constructed in brick and siding.
The picture-perfect family homes in Wellington are surrounded by the schools, attractions and stuff to do you'll find all along Bardstown Road. See how relaxing this neighborhood can be this July, and take a little break to restore, de-stress, unwind and enjoy this amazing part of Louisville.