Relax with Toddler Yoga at Mama's Hip July 14
Posted by Joe Hayden on Friday, July 13, 2018 at 7:50 AM
By Joe Hayden / July 13, 2018
Comment
If you have a little yogi at home, take them with you to a yoga class that's totally toddler-friendly. Moms can't always get away to an exercise class, but you can always go to Toddler Yoga at Mama's Hip that's made for the two of you to enjoy.
Toddler Yoga
You don't have to call ahead or make reservations. Just drop in to this yoga class at 10:30 am, and bring your little one with you. The class will take you through some traditional and more non-traditional poses to help you stretch out, work out your muscles and relax. You'll even learn some ways to do yoga at home with your tot, and start teaching them the value of exercise.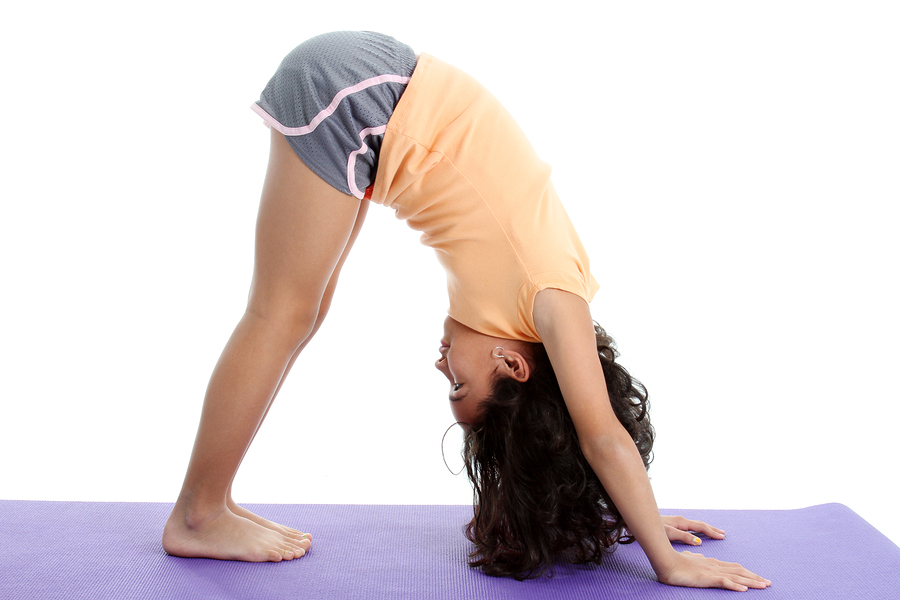 Class is designed for parents and children 18 months to 5 years in age. It costs $10 per parent/toddler pair, and it's all happening at Mama's Hip at 1559 Bardstown Road. That's in the Highlands community, a famous area of Louisville known for restaurants, shopping and lots of amazing little neighborhoods. One of those neighborhoods, Bonnycastle, is right across the street from Mama's Hip.
Relax in Bonnycastle
The beautiful Bonnycastle neighborhood stretches from Bardstown Road and all its eateries and shops to Cherokee Park. The neighborhood is right next to the Scenic Loop in the park, where you can find some of the prettiest views in the whole area. But when you're in Bonnycastle, it's the real estate you'll be viewing.
Like much of the Highlands, this neighborhood is full of early 1900s architecture built in grand, lovely styles that come in all sizes. Homes here have basements and garages to offer extra space. Outside, these homes have all the features they were built with in the 1910s, 1920s and 1930s. Inside, these cherished houses have been updated and restored over the years. Many homes here have hardwood floors and modern appliances, gorgeous custom cabinets and high-end details. They're perfect homes for doing yoga, and perfect for raising a toddler.
Take a relaxing drive through Bonnycastle this July, and take a look at all the beautiful homes here.