Relive Your Childhood with Sesame Street Live
Posted by Joe Hayden on Monday, March 26, 2012 at 6:27 PM
By Joe Hayden / March 26, 2012
Comment
Most parents grew up watching Sesame Street on the television. We learned to count with 'The Count', and enjoyed Big Bird's conversations and adventures with his imaginary friend, Mr. Snuffleupagus. This weekend you can share a part of your childhood with your own children at the Brown Theater, located at 315 W. Broadway, with Sesame Street Live! 1-2-3. The show starts on Friday March 30th and runs until Sunday April 1st.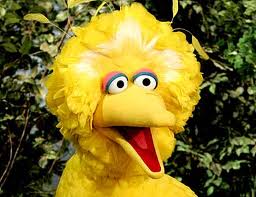 Sesame Street Live! 1-2-3 will showcase some of the characters that the older generation knew as children. Ernie will be a captain, sailing the imaginary seas and taking you and the children to faraway lands. Meanwhile, Bert will try to cheer up an octopus that is singing the blues. Big Bird will be in attendance with all his yellow-feathered pleasantries and Elmo will dance to the some cool rhythms in an African rainforest.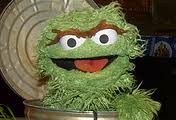 Imagination is a powerful tool for children and Sesame Street Live! 1-2-3 reawakens that aspect of growing up. Adults sometimes get lost in the routine of everyday life and forget about how important it is to imagine and dream. Sesame Street reminds us all that dreams are possible. It stimulates the imagination with charismatic characters and colorful stage settings. It teaches us that with effort, anything is possible.
Consider going to see Sesame Street Live! 1-2-3 and take a walk down memory lane this weekend with your children. You are sure to see the smiles become contagious as the kids experience the Muppet antics on stage. You might even be reminded of a dream you once had and realize it is within your grasp to achieve it.
To learn more about the area, please visit Louisville Homes for Sale.