Research Genealogy at Family History Research Workshop at Filson Historical Society March 19
Posted by Joe Hayden on Tuesday, March 19, 2019 at 7:17 AM
By Joe Hayden / March 19, 2019
Comment
Do you have Irish or Scottish blood? Would you like to learn more about this ancestry? This March 19th, you can. Go to the Family History Research Workshop at the Filson Historical Society. This is a perfect place to learn a little more about your roots.
Family History Research Workshop
Learn how to trace your Irish or Scottish ancestry at this workshop. This event will be led by presenters from one of the best genealogy research organizations in Ireland. They can tell you what to do and where to look to trace the Irish or Scottish roots in your family tree.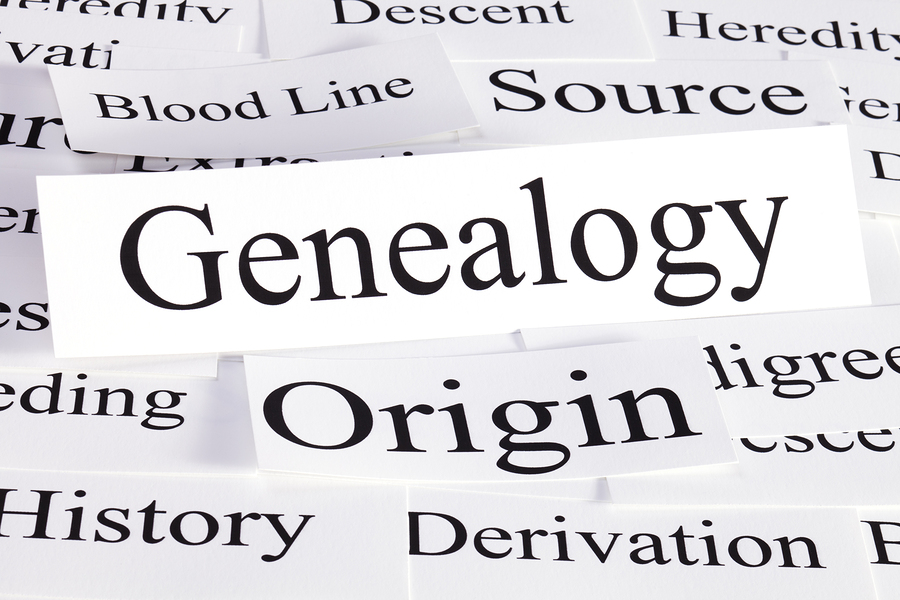 This workshop will show you how to use land records, census records and other materials to answer questions you might have about your past. There will also be a general Q & A session, so you can ask the experts specific questions you may have about doing your own research. The workshop costs $20 per person.
Go to the Family History Research Workshop at the Filson Historical Society at 1310 S. 3rd Street in Old Louisville from 9 am to 1 pm. This neighborhood was built during the late Victorian Era, and it shows. When you're in Old Louisville you're surrounded by history, a perfect setting for studying the past.
Learn More About Old Louisville
Tall, grand and highly-embellished, the homes in Old Louisville are made with handmade details, beautiful extra touches and jaw-dropping designs. You can find huge, multi-bedroom mansions here, gorgeous townhomes and some smaller, cozier designs. Old Louisville is a community filled with brick and stone homes dating to the late 1800s and early 1900s. These are custom-built, ornate houses with arches, mosaic details, landscaping, fireplaces, basically all the little touches that everyone wants in an historic home.
Inside, the homes have chandeliers, marble mantles, curving staircases, hardwood floors, crown molding and a list of amazing embellishments that go on and on. You'll find another home to love around every corner, another little detail with every glance and another reason to live here with every other minute. Go learn more about your past and Louisville's past this March when you go to the Family History Workshop.