Research Your Family Tree June 27
Posted by Joe Hayden on Thursday, June 23, 2022 at 7:17 AM
By Joe Hayden / June 23, 2022
Comment
Have you ever wondered if maybe you're related to someone famous in history? Because who knows, right? Maybe you're related to someone like Mark Twain, or a former president, maybe even a King or an emperor. This June, maybe you can find out! Join the Genealogy Research Club at the Southwest Library where you can use resources and learn more about your own family tree.
Research Club
Where will your ancestry lead you this June? Take the chance to join the research club at the library and use the resources there to find out more. You'll have the chance to talk to others in the community and hear some cool stories.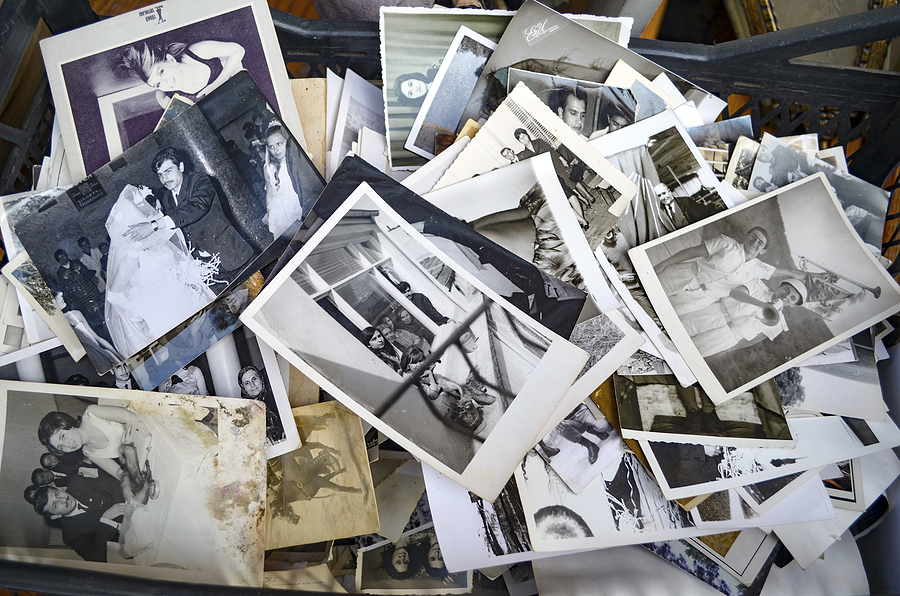 Some people say that if you go back far enough, everyone is related to royalty. Will you find a royal relative in your tree? Start your journey at the beautiful Southwest Library at 9725 Dixie Highway. This is a newer facility and it's huge. This library is full of resources and study spaces and all kinds of features that will help you learn more about your own past. The club is meeting from 2 to 3. Here, you'll be in the lovely riverside community known as Valley Station.
Researching Valley Station
Valley Station is a neighborhood that sprawls out on the banks of the river. Meanwhile, Mill Creek cuts through the neighborhood. This all creates the rich, dark soil that Valley Station is known for and this is why the neighborhood is so full of green. There are a lot of trees here and several parks. There's also a large golf course and a historic home site on the riverbank that still maintains beautiful grounds surrounding the historic buildings.
The neighborhood has schools and gyms, restaurants and grocery stores and places to shop. But this neighborhood mostly has homes. Boy, does it have homes. You can find homes in just about every style and shape here, from lovely brick houses with two-car garages to split levels to huge ranch homes that seem to spread out for days to pretty bungalows. There are older homes that have a lot of character here, newer homes that are still waiting for their stories to be written, homes in all different styles with bedrooms and bathrooms in any number you've got in mind.
There are lots of options in Valley Station and lots of places to love. But the longer you spend here the more you'll see that living in Valley Station isn't really an option. It's a must.