Research Your History This July
Posted by Joe Hayden on Friday, July 29, 2022 at 12:17 PM
By Joe Hayden / July 29, 2022
Comment
Have you ever wondered where your ancestry might lead you if you started to follow it back through time? Did you know there's a Louisville Genealogical Society's Jane Turner Hamm Library where you can look at records and maybe learn more about your own past? This July, take some steps back through time and see what you can find out about yourself.
Studying Genealogy
Some people find that they are actually related to royalty, or perhaps past presidents or other important historical figures once they start tracing their genealogy. There's a librarian and an assistant here to help you with your search. While you're here, you're welcome to take advantage of the library's resources. The library is open Tuesdays from 10 am to 2 pm and 6:30 to 9 pm. It's also open Thursday from 10 am to 2 pm and on the second and fourth Saturday of every month from 10 am to 2 pm.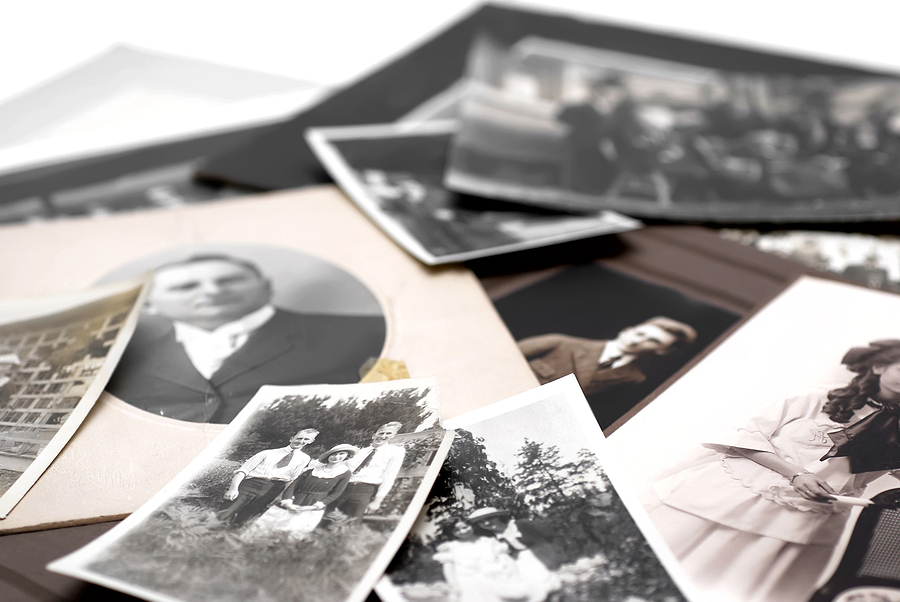 The Louisville Genealogical Society's Jane Turner Hamm Library is full of resources and information, things you can use to learn more about your history and history in Louisville in general. You can find the library at Linn Station Road. That's just a few blocks outside of Hurstbourne, a neighborhood full of classic good looks and lovely traditional styling.
Find Your Home in Hurstbourne
The quiet, winding streets of Hurstbourne surround the lovely Hurstbourne Country Club and they're surrounded by shopping and restaurant options. There are plenty of places to go here but it's the places to live that keep people coming back to Hurstbourne. The large, pretty homes here have traditional, timeless good looks, with many of the homes built in brick and stone. Even the landscaping looks sort of classic and traditional. You'll see a lot of shrubs and pretty, green growing things, along with tall shade trees.
Hurstbourne homes have more than one bedrooms and multiple bathrooms, something that's always nice to have in a house. You'll find lots of stuff that's nice to have in a house in Hurstbourne. That includes features like built-in shovels, fireplaces, custom cabinets, hardwood floors, architectural details and so many more. Big closets, beautiful bathrooms, high-end fixtures, you can find all the stuff you want in a home in the homes in Hurstbourne. It won't take you long to find your next home in this neighborhood.